As many of you know, it's Fashion Week here in New York and the city is buzzing! Fashion week among other things is a global showcase of clothing design and an economic engine for New York City's hospitality and restaurant industries.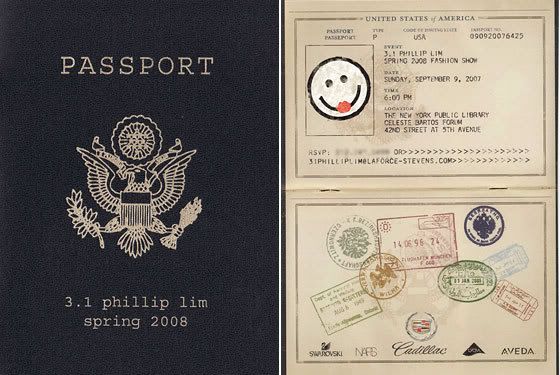 The weeklong fashion extravaganza, began on Wednesday and continues through next Wednesday. It is "Entry by Invitation Only. Not Open to the Public"; however did you know that even though new media only account for 10 percent of the overall media list, New York Fashion Week organizer IMG has issued credentials to more bloggers than ever. To read more on this...click here.

The best part of Fashion week for me is to watch for trends and to observe how they will influence the home design industry. If you missed my "Black and White: Dining by Design" post, check it out and note how fashion even influences tabletop.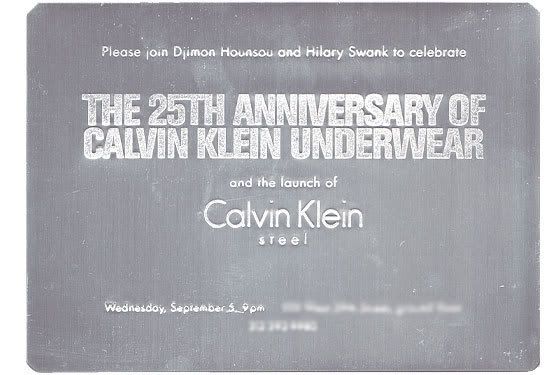 What I'm really excited about is next month's Design Week. House and Garden magazine announced that the week of October 15 - 21 will be the first ever Design Week in New York City. The weeklong celebration will include activities in film, shopping, museums, galleries, architecture, tours, workrooms and gardens, highlighting beauty and hidden treasures throughout the five boroughs.




You can buy tickets to the events but who wouldn't love to get an invitation instead? Grace from Design*Sponge will be covering the events I'm sure.... Any other bloggers out there attending the events?