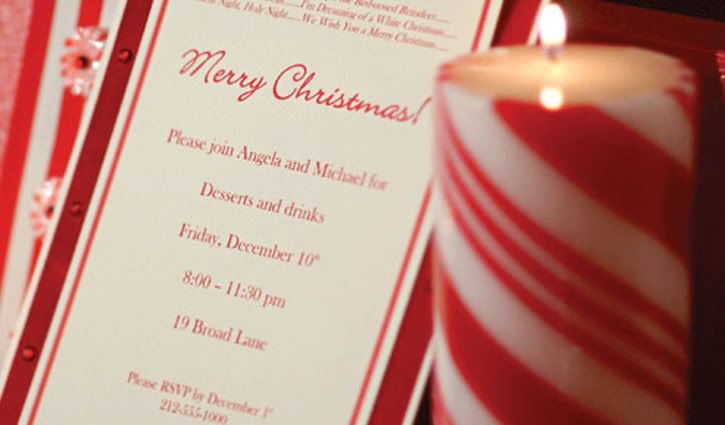 Candy Canes are so festive, they just scream, "Christmas!" Candy canes are one
of the most recognizable symbols of the season. Not only are they a sweet treat,
they're used for decoration.




Sunday while talking to my Mom on the phone she spoke so fondly of the history
and symbolism associated with this product. It didn't take me long to realize
that the candy cane is one of the few decorative things that we still have at
Christmas that retains the original symbolic meaning.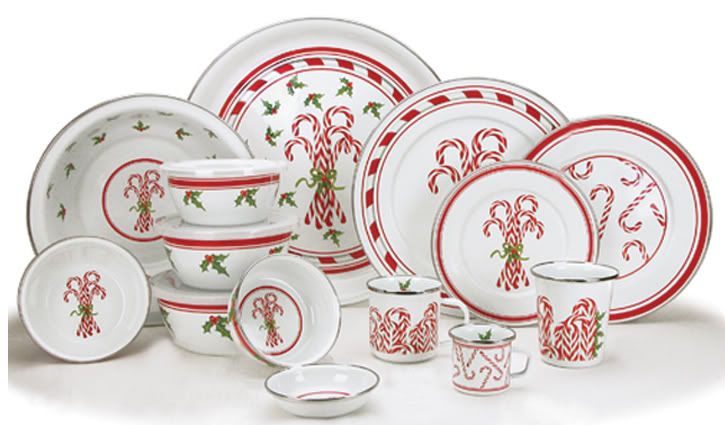 (above: Candy cane dinnerware, from $7.35, Golden Rabbit)

Candy canes were, according to popular legend, invented in the 1600s in Cologne,
Germany, by a choirmaster who shaped sugar sticks into shepherds' crooks in an
effort to focus the attention of his restless students during a lengthy Nativity program.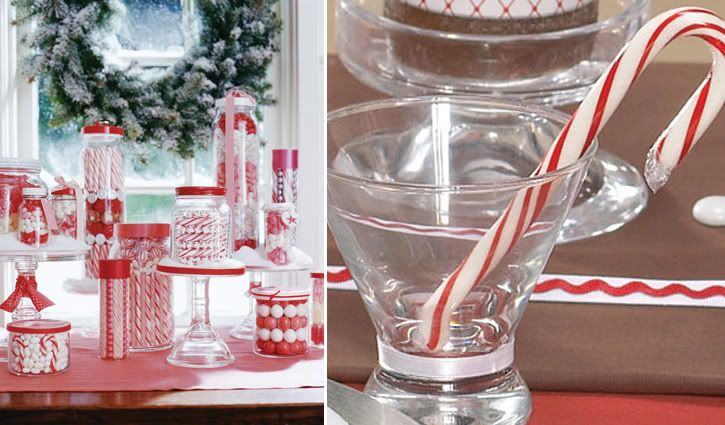 While the crook symbolized the staffs carried by shepherds visiting the newborn
Jesus in Bethlehem, the red stripes were originally intended to represent the
blood shed by Christ at the time of his scourging and crucifixion.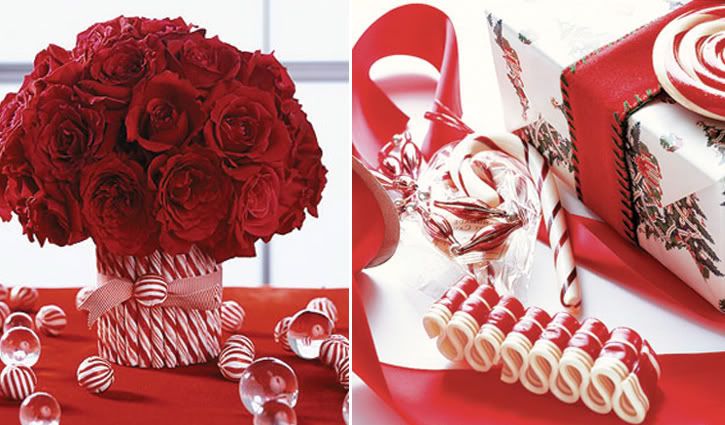 The candy is hard because Christ is the rock of ages. The flavor is peppermint,
which is similar to hyssop. Hyssop is in the mint family, used in the Old Testament
for purification and sacrifice and Jesus is the pure Lamb of God, come to be a
sacrifice for the sins of the world.

So, now every time you see a candy cane, remember what the Christmas candy
cane symbolizes. "Jesus is the reason for the season."

Image sources: Country Living, Hostess with the Mostess and Better Homes and Garden