Forget about Ralph or Calvin, and don't even mention Tommy - - - it's Thomas. Yes,
he may look a bit like Ferris Bueller's older brother in tortoiseshell horned-rimmed
glasses, but the engine behind the New York shop Aero and design firm Aero Studios
is well on his way to becoming a recognized national brand in his own right.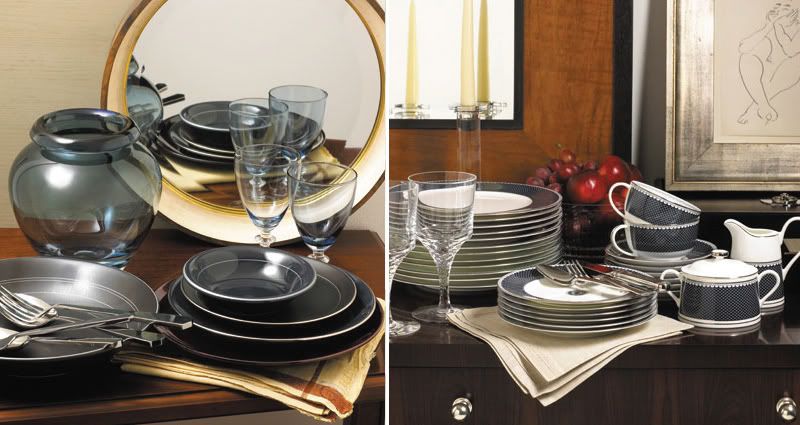 Not since partnering with Ralph Lauren has the esteemed silver house of Reed & Barton
teamed up with a boldfaced design name. Thomas O'Brien is helping catapult one of
the most prestigious tabletop and giftware companies into the 21st century. With
hundreds of items across all tabletop categories, Thomas O'Brien's collection includes
dinnerware, stem and barware, flatware, accessories and gifts.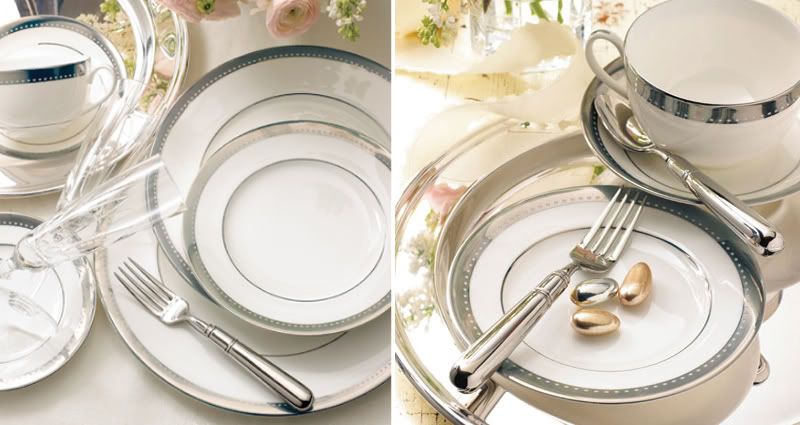 O'Brien's take on classic styles - which he calls warm modernism - is familiar but fresh,
casual but elegant, masculine but feminine, new but old, sensual but simple. Stylistically
and practically, this thoughtful, well-designed collection has it all.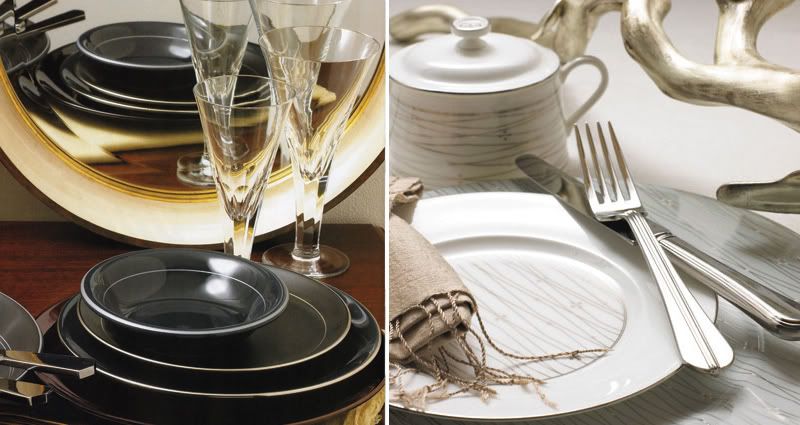 Dinnerware ($90 to $130, five pieces), flatware ($60 to $65, five pieces), stem and
barware ($12.50 to $50 a glass), and giftware ($35 to $150) bear O'Brien's warm
modernism signature.

All tableware available at Bloomingdale's.