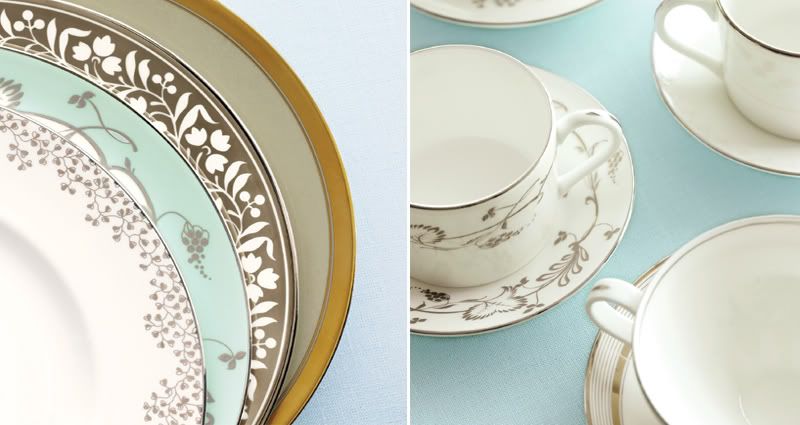 Homemaking was a dreary chore until she made it an artisanal pursuit. And built
an empire! Distinguished by inspiring ideas, rich how-to information, and iconic
images, Martha Stewart has elevated the familiar elements of daily life. With
all of her products, whether it is a sheet set from Martha Stewart Collection at
Macy's, a special tool from Martha Stewart Crafts or a holiday card from Martha
Stewart designed digital photo products with Kodak. No matter how you look
at it, she has influenced the way Americans think about, organize and manage
our homes.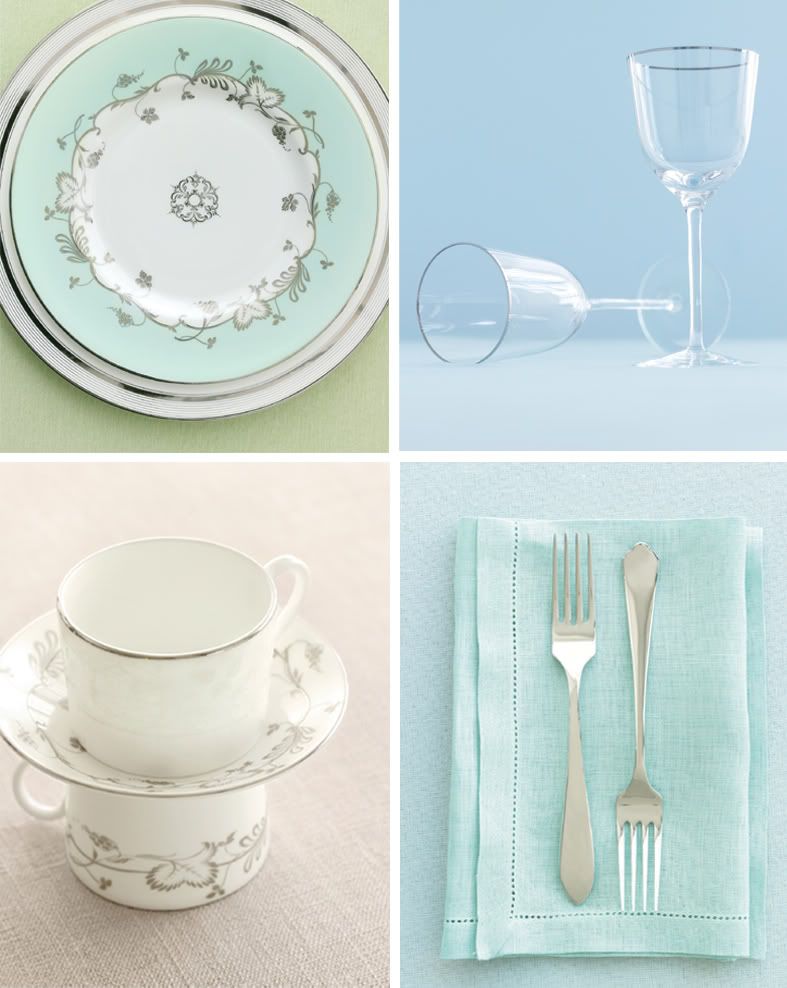 It is no surprise that Wedgwood has collaborated with Martha Stewart to create
a thoughtful, beautiful line of tabletop items. From the simple to the elaborate,
artful details and distinctive Martha Stewart palette and patterns allow for a
traditional display or can be intermixed to create a personalized look.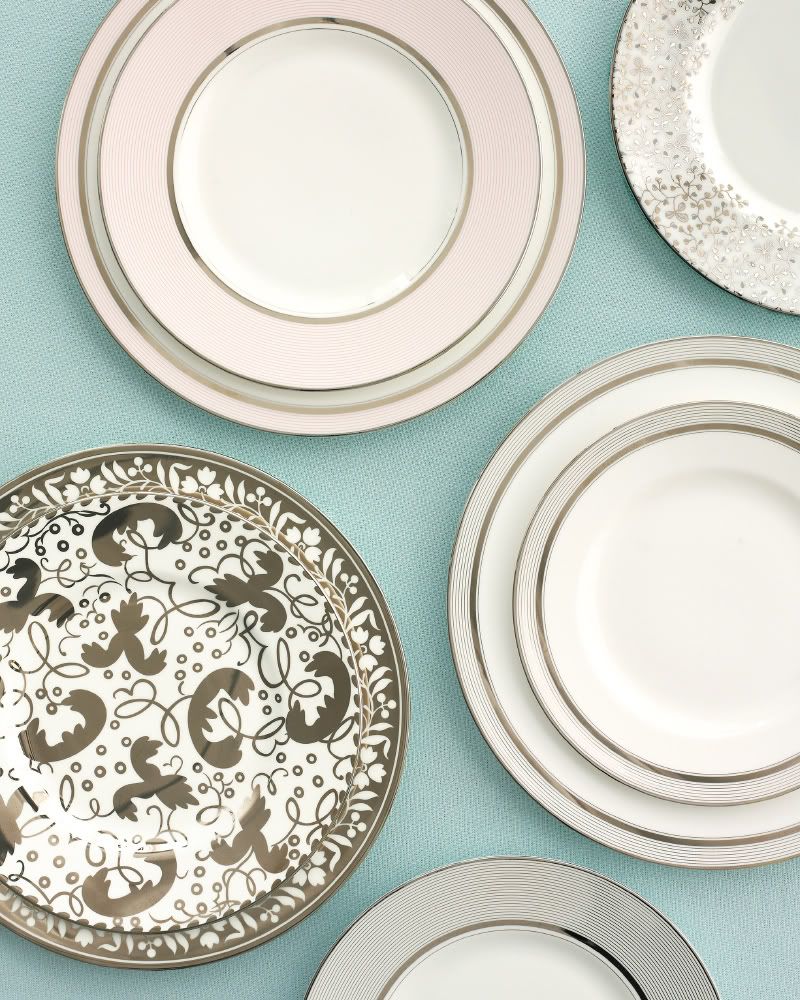 Inspired by some of Martha Stewart's favorite pieces of china - modernized for the
needs and tastes of today's discerning bride and entertainer. Each china pattern
is available in 5-piece place settings, ranging in price from $99-$159. Each of the
six stemware patterns offers Wine, Goblet, Flute, and Iced Beverage styles and
range from $30-$37 per stem. The flatware ranges from traditional to modern
and ranging from $45-$60 for a 5-piece place setting.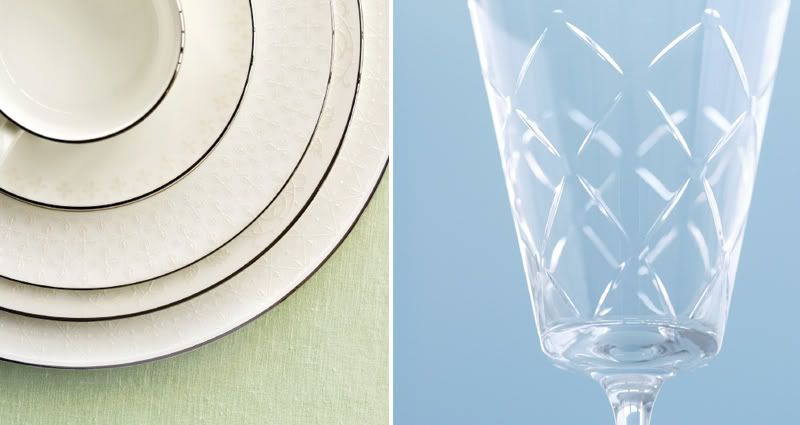 "I have always been an avid collector of fine china, crystal and silver, and my
personal collection includes many Wedgwood pieces I am very proud to own. Our
new line with Wedgwood offers a range of beautiful and timeless pieces that can be
collected and enjoyed for years to come just like my antique pieces"
- Martha Stewart

The Martha Stewart Collection is exclusive to
Macy's
.