Recycle! Renew! Reuse! This most appropriate mantra will be heard everywhere
this year as people are starting to realize that eco-friendly designs make sense for
both people and the planet.




Most of us have at least a few pieces of cracked, chipped, and mismatched tableware
that haven't seen a table in years, languishing in some dark upper cupboard, evidence
of life past. But some gifted designers are proving that one woman's trash is another
women's treasure. Breathing new life in old tableware and creating provocative works
of art, worthy of any table.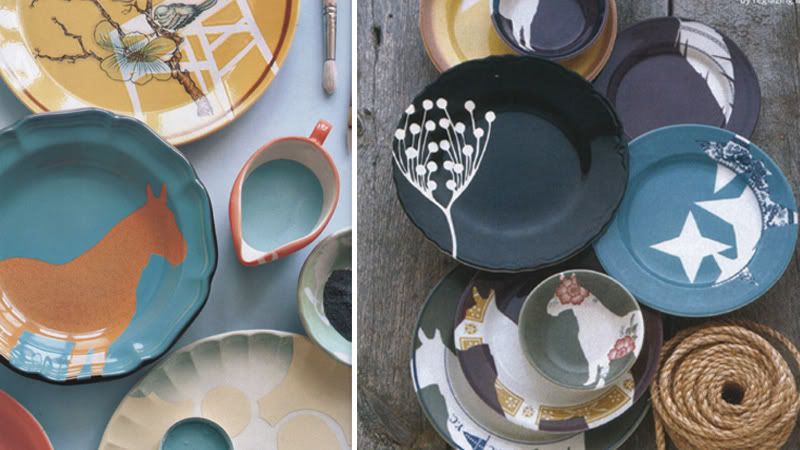 Designer Sarah Cihat, rescues orphaned ceramic pieces from thrift stores and resurfaces
them. Her much adored ceramic tableware line, Rehabilitated Dishware, is a collection of dishwasher-safe plates, bowls, and creamers rescued from thrift shops and then lovingly reglazed in bright candy colors and quirky patterns.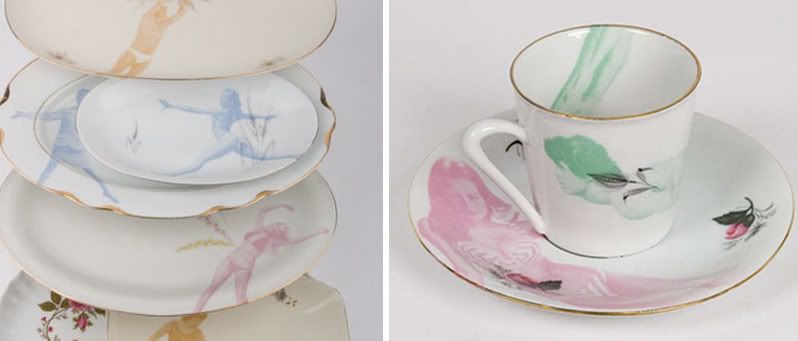 Esther Derkx is the Sarah Cihat of The Netherlands. Dutch designer Esther Derkx takes
vintage teapots, cups, creamers, and the like and decorates them with screen-printed
images of dancers and athletes. Classic English roses and leaf motifs join kitschy leaping
girls in bikinis and briefs-clad guys doing yoga. Because Derkx scours flea markets for
original pieces, the entire line is one of a kinds. And the porcelain and bone china she favors
come from far-flung locales like the Czech Republic, Poland, Germany, and Bavaria, so you're acquiring a piece of history in the process.