Marking the start of a new year filled with weddings and registries, Anne from
Perfect Bound, contacted me and asked if I would contribute to a fun, week-long
series that she is doing called "Registry Bliss"! This series will spotlight the
eccentric and luxurious items that would be included on the "Dream Registry"of
5 different bride-to-be bloggers.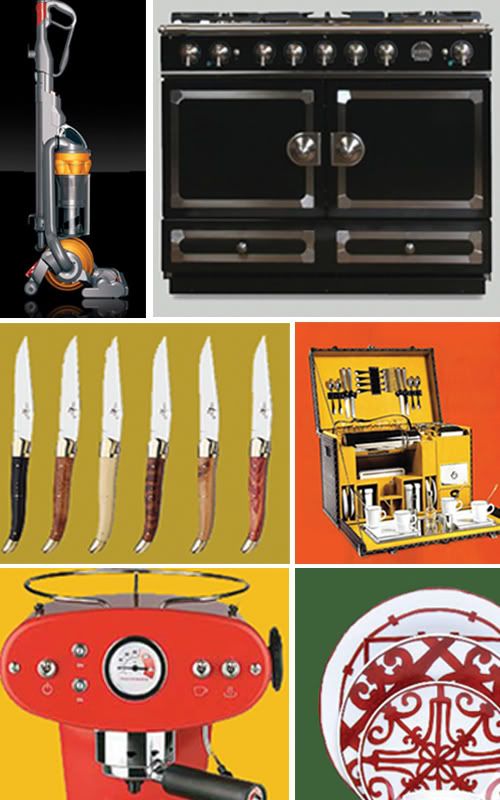 Today, she is featuring my "Dream Registry"! Ranging from the La Cornue
Cornufe Stove to the Goyard Picnic trunk to the Dyson vacuum cleaner, I chose these
items not only because of their style and design but also because I would definitely
use them all the time. I guarantee you these blue-chip items wouldn't end up returned
or in unopened boxes gathering dust in my parent's basement. Here's to champagne
wishes and caviar dreams!

"Registry Bliss" can only be seen this week at Perfect Bound. Make sure you stop by
and check out other dream registry items. If you have a "dream" registry item, I would
love to hear what it is...drop me a comment.