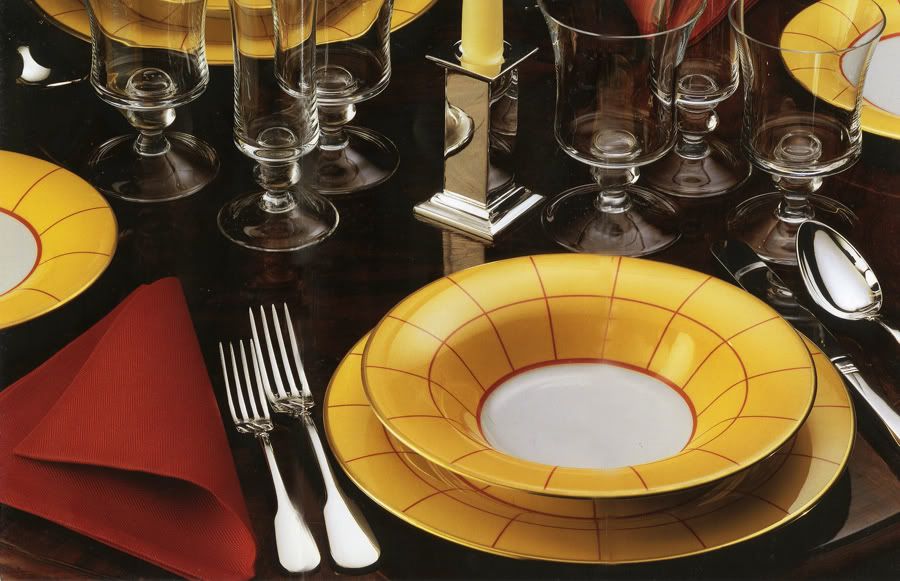 Whew, the February fashion marathon is over. The two most recent shows -- New York
International Gift Fair and Mercedes Benz Fashion Week--- brought to market the season's
best wares from tabletop manufactures and fashion designers.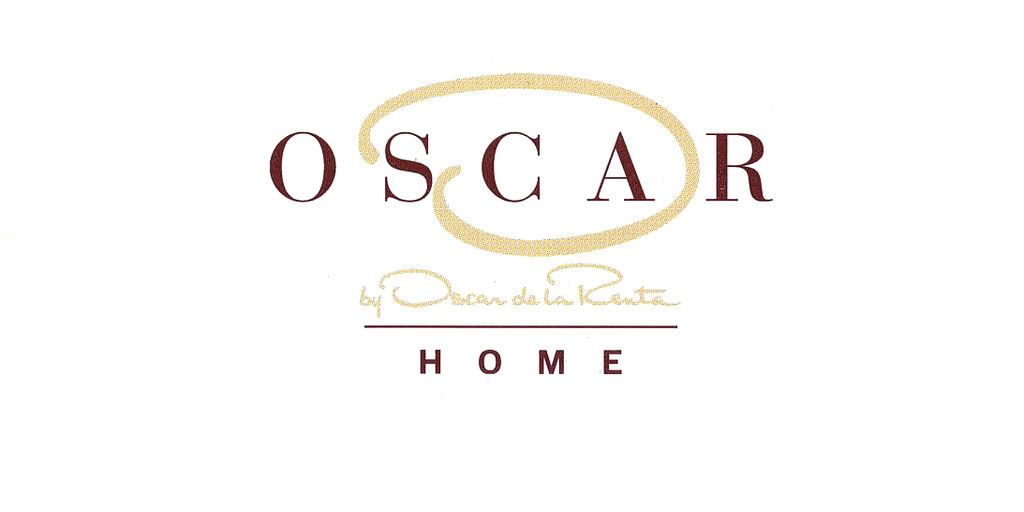 "Oscar's fall show was, in a word, divine. We swooned over the sleek, graphic--gold
column gown, glam little floral print skirts, and the flurry of fur trimming. Whether he's
belting a cardigan or covering sheepskin with beautiful sequins and embroidery,
Oscar defines modern elegance." - Glenda Bailey, Editor in Chief, Harper's Bazaar.




After conquering fashion, renowned designer Oscar de la Renta turns his multiple
talents to tableware. But great patterns don't necessarily translate directly from
the runway to a plate. The products must convey the lifestyle feeling the designer's name
connotes to consumers. Oscar de la Renta china is designed by the renowned creator
of couture himself and what does translate is the essence of good design and good taste.




The bold colors and patterns of Oscar de la Renta dinnerware are characteristic
of the Dominican-born and world-renown designer. These stunning china patterns
were originally hand painted by Oscar de la Renta himself. First ladies, modern women,
and fashionable persons across the globe wear Oscar de la Renta clothing, and your
table will look just as fabulous adorned in his designer dinnerware.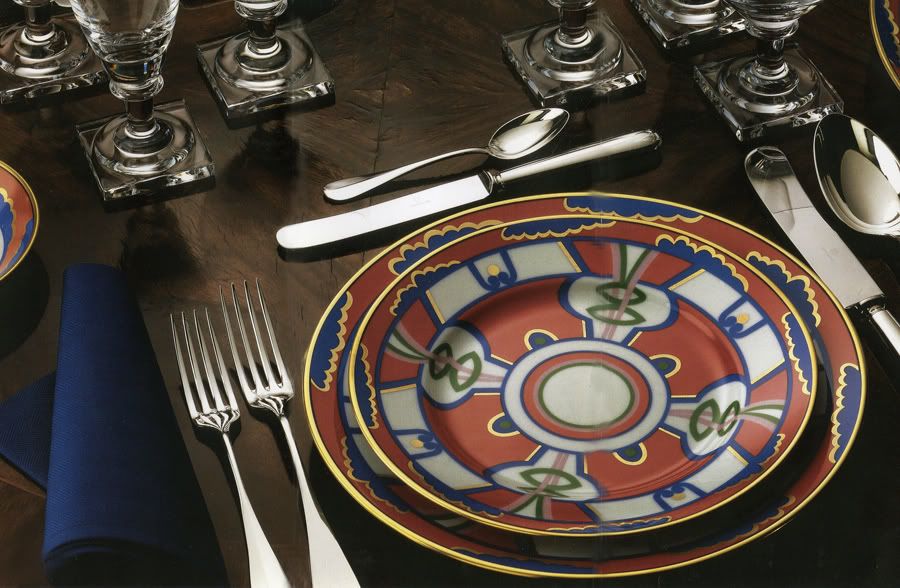 Source: Oscar de la Renta tableware can be found at Michael C. Fina.