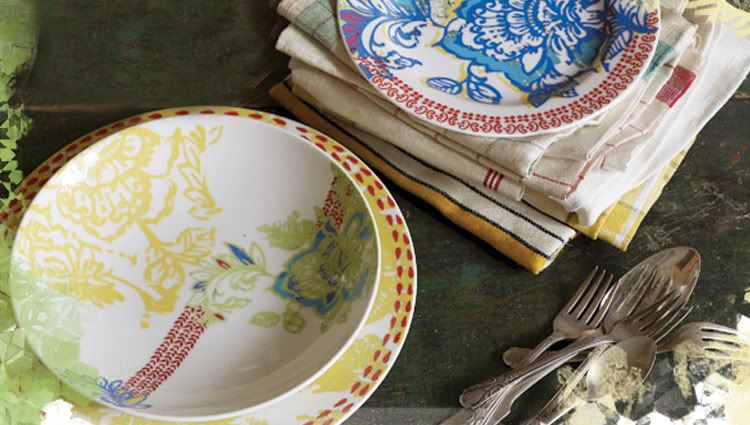 Now that I've turned my clock up a hour, all I can think about is spring! Bright, warm days.
The smell of thawing earth. The ubiquitous yellow of daffodils and forsythia. Short sleeves!
Well, I can't have that for about five more weeks; but there was a pseduo-spring of sorts
unfolding last week at the Philadelphia Flower Show.




On Friday I went to the Philadelphia Flower Show and beyond the creativity of the
exhibitors, I admired how they brought the best in horticulture to the convention center.
I'm sure my Mom, a natural born gardener, can attest that it's not easy tricking a summer-
blooming plant or a flowering tree into producing its very best blooms on a cold March
day. There was one exhibit after another that was absolutely gorgeous. I've enclosed
a few of my pictures. Enjoy!




I adore flowers -- all kinds, all colors -- and I especially love how they can bring a table
setting to life. The beauty of fresh foliage speaks for itself, bringing a touch of spring to
the table any time of the year.




Moving away from solids, floral patterns in tableware have come on the scene bursting with
spring and summer goodness. These floral patterns may hint at the traditional, but lean
toward retro and modern designs, with bursts of bright tones sure to please any design
palette.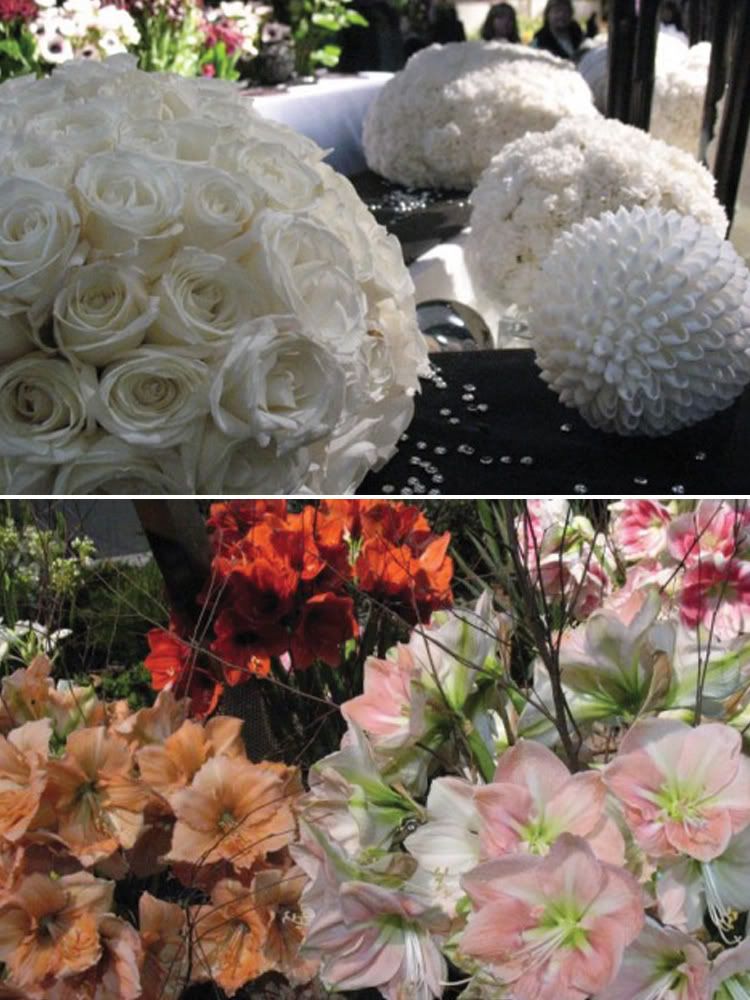 Anthropologie's Kew Bouquet dinnerware and Watercolors dinnerware pop with up
close visions of blue and yellow flowers making way for a more modern approach
to floral dinnerware.




If you're creating a tablesetting and want to make florals a part of the look, there are
a few design basics you should know. Florals can actually be one of the simplest color
schemes to put together because floral patterns often features a range of shades and
colors that will coordinate with solid dinnerware.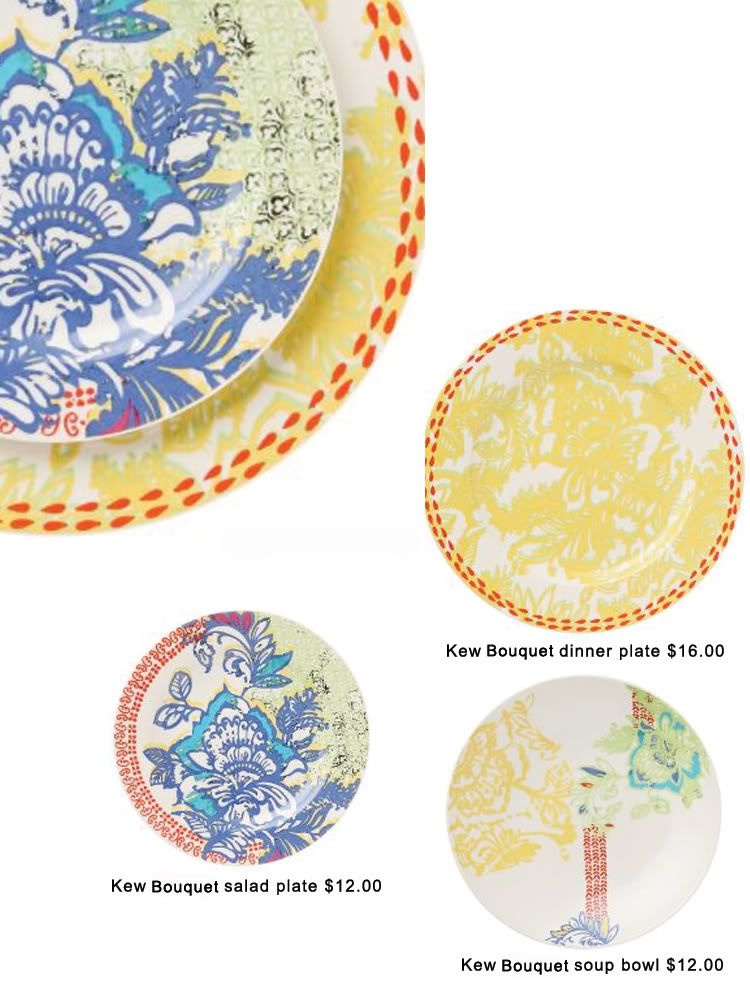 The natural beauty of flowers, whether in touches large or small on your table can be
fresh and beautiful way to make your table inviting.