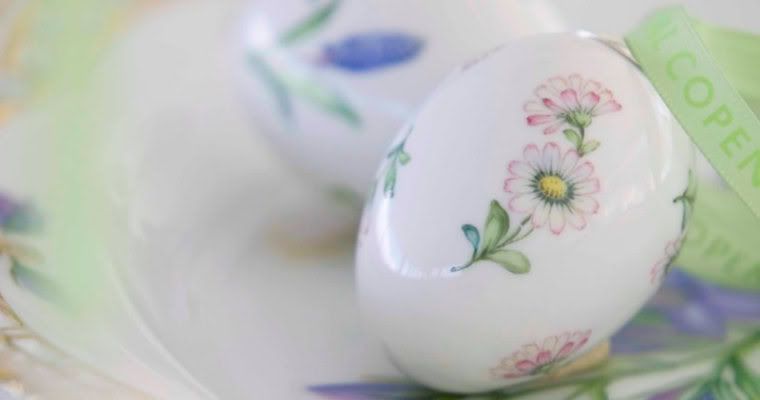 Call off the Easter egg hunt -- I've found an" egg-stra special gift" for your Easter basket.
Swap the boiled, poached and scrambled variety for a porcelain egg. Royal Copenhagen
has introduced the Floral Easter Egg.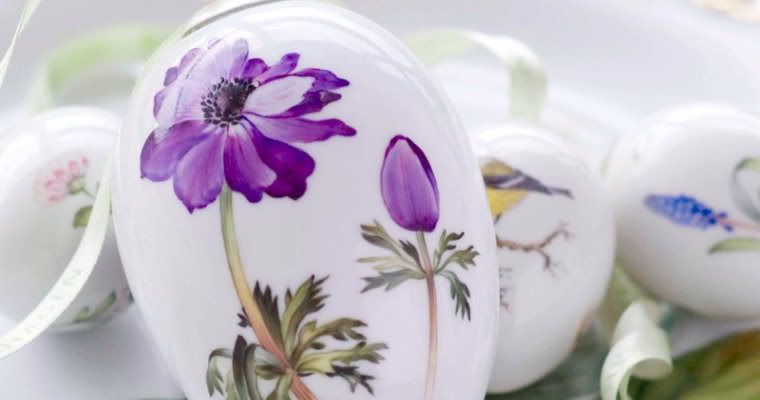 This series of Royal Copenhagen Easter Eggs speaks the language of flowers. The small
eggs are made of the brightest white porcelain and are decorated with white pansies,
yellow crocus, blue anemones and pale mauve violets. The shades have been carefully
coordinated to complement and work with each other.




The flower design itself is inspired by Royal Copenhagen's first Flora Danica service
from 1790. Royal Copenhagen's creative team has spent countless hours admiring
the original illustrations and carefully selecting the most beautiful spring flowers
to be printed on the eggs for Easter.