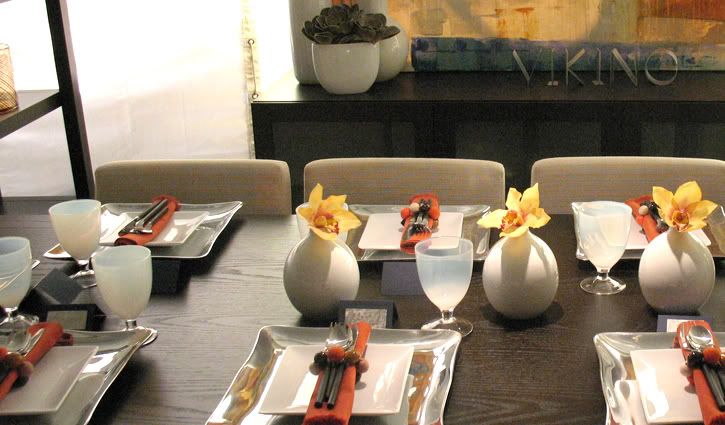 Celebrity designer Nicole Sassaman has been featured on The STYLE Network's "Area",
Fine Living's "Lulu's House" and HGTV's "Designer's Challenger". She has a fresh, sassy
approach to design and has a keen eye for redesigning spaces that are beautiful and functional.




Nicole's signature style shines through when she teamed up with Viking to create the table
setting at DIFFA"s Dining by Design. Using tableware from West Elm she incorporates
creativity, practicality and timelessness to create a sophisticated but accessible design.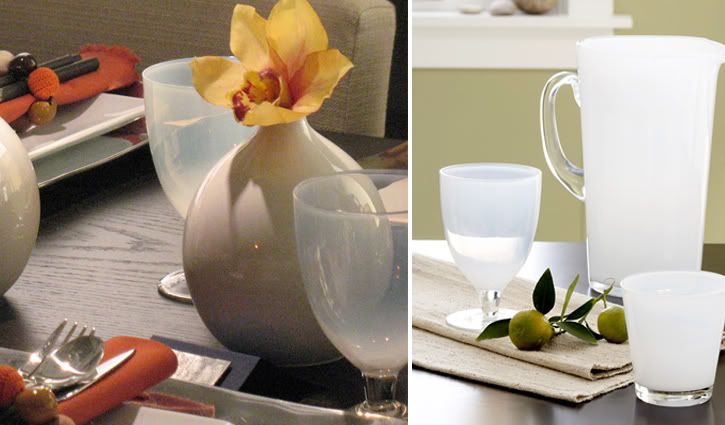 West Elm is known for creating trendy, modern tableware with sleek lines, fresh colors and
exotic foreign nuances. I love the use of the aluminum and white square dinnerware. Nicole's
serene table design appeals to those who gravitate toward calming, neutral spaces or to those
with more modern tendencies -- people who like to live with subtle neutrals and fewer objects
cluttering their lives would love Nicole Sassaman's style.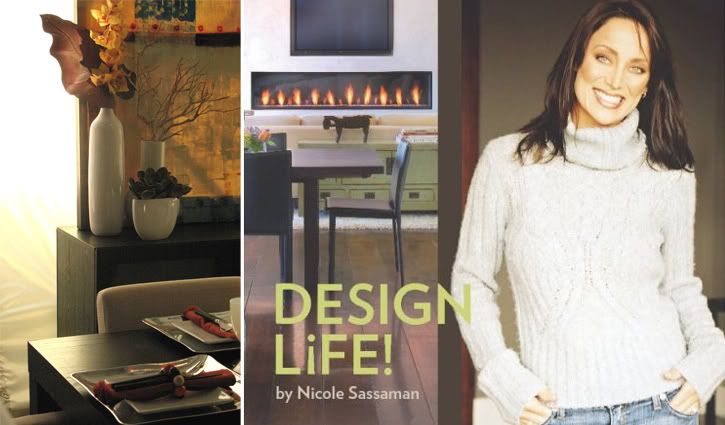 I've just ordered Nicole's new book "Design Life". Nicole knows how to create rooms that
are beautiful and functional, so, whether I'm decorating my kitchen or putting plates on my
table, I'm sure I can use this book to obtain decorating ideas.