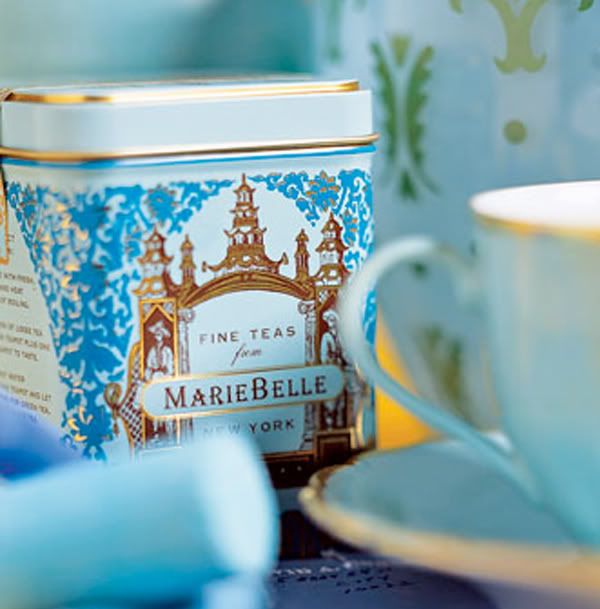 Spend a relaxing afternoon celebrating the women in your life! A Mother's Day Tea is
a way to pamper the women you love and admire. Brew a proper cup of tea and serve
it in the finest teacup you can find. Add tea sandwiches, some pasties or scones, whip
out your best linen tablecloth, add fresh flowers and candles, and any mom would feel
like a queen.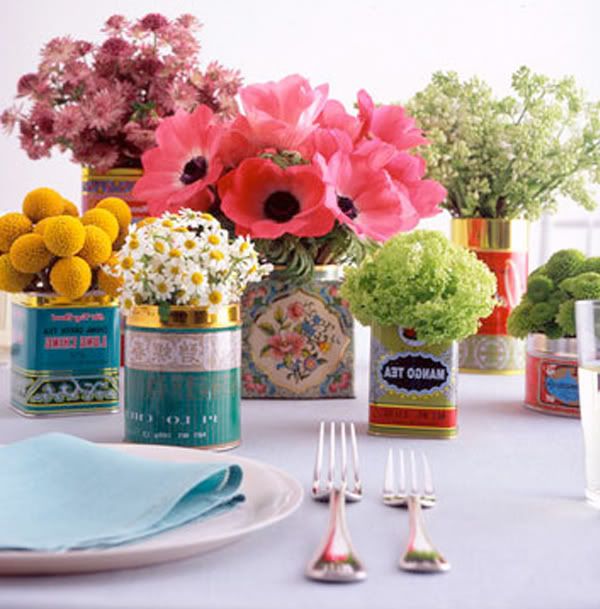 Tea doesn't have to be this predetermined snooty affair. It can be whatever you think
your mother, sister, aunt, grandmother or whoever would be honored with. You can
even use tea tins to bring an old-fashioned charm to the table.




Treat your guest to teas they love - - - and some they've never tired. Tea tins make an
elegant and eye-catching favor. Shown above is a decorative blue tin of jasmine tea,
$7, by MarieBelle New York.




As important, if not more important, is the talk at the tea. Ask each woman to bring a
tea cup and saucer - ask why they picked it. It's a way to share something significant and
it's not too personal. Fanciful, intimate, and simple to prepare, a tea party is a party like
no other.

Sources: Brides magazine, Martha Stewart and Country Living magazine