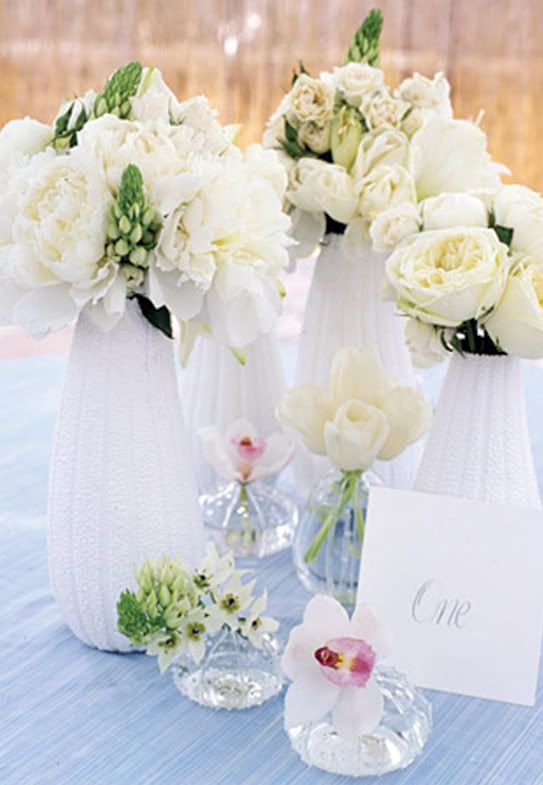 Living miles from the sea needn't mean you can't have a little marine decoration on
your table. The sea offers a huge source of ideas and materials. Traditional tokens
of beach outings, seashells are celebrated for the beauty of their unique forms and
textures and often used as decorative touches in seashore abodes. But that coastal
address isn't necessary in order to enjoy the brilliance of the beach, with a host of
of products bringing it as close as the backyard.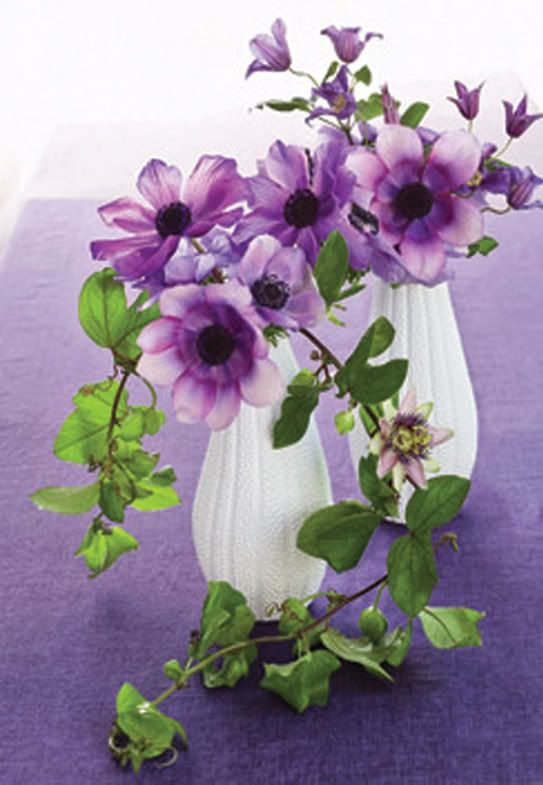 Indulge a love of the sea with a few nautical inspirations. Water restores the soul,
so it makes sense that aquatic objects, sea urchin vases, would renew your table.
You haven't seen underwater action like this since you last went scuba diving.


sources: Michelle Rago and Brides magazine