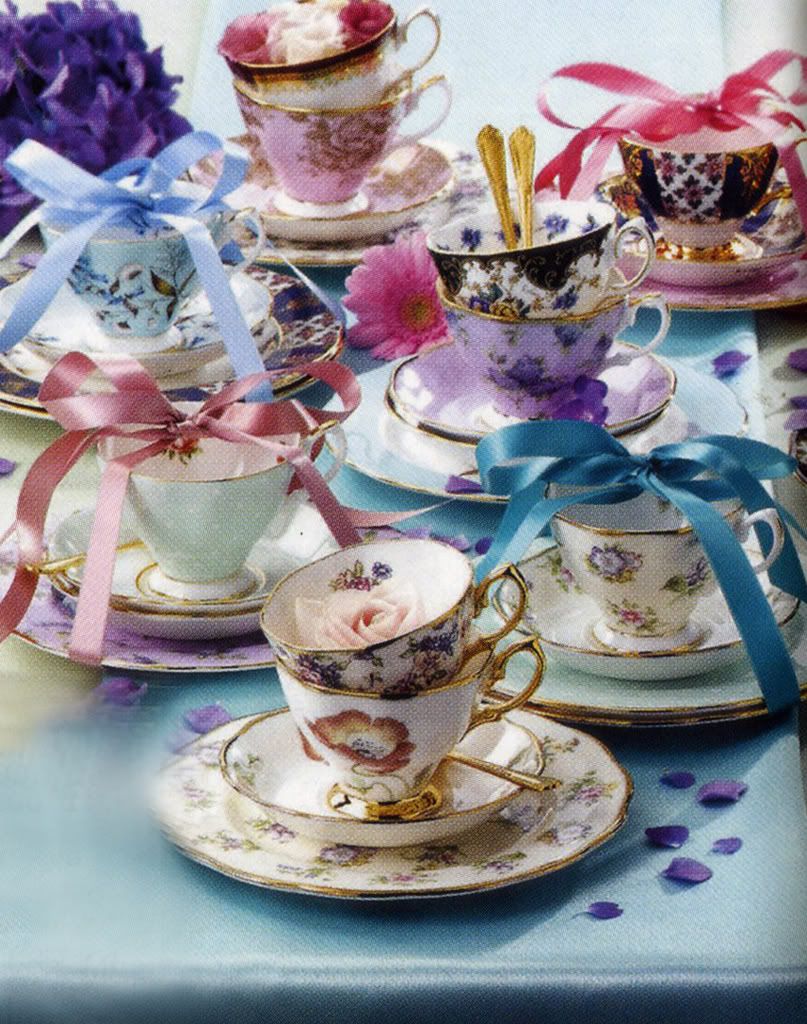 The tables are set and I couldn't be happier. This fall, buyers return to the Big Apple for the
semiannual New York Tabletop Market. This weekend the showrooms around Madison
Square showcased all the newest tabletop lines and designs that will be hitting retail next
year. I was fortunate enough to visit many of the showrooms and I invite you to join me
this week at Toast and Tables where all my post will be revealing some of my favorite new releases.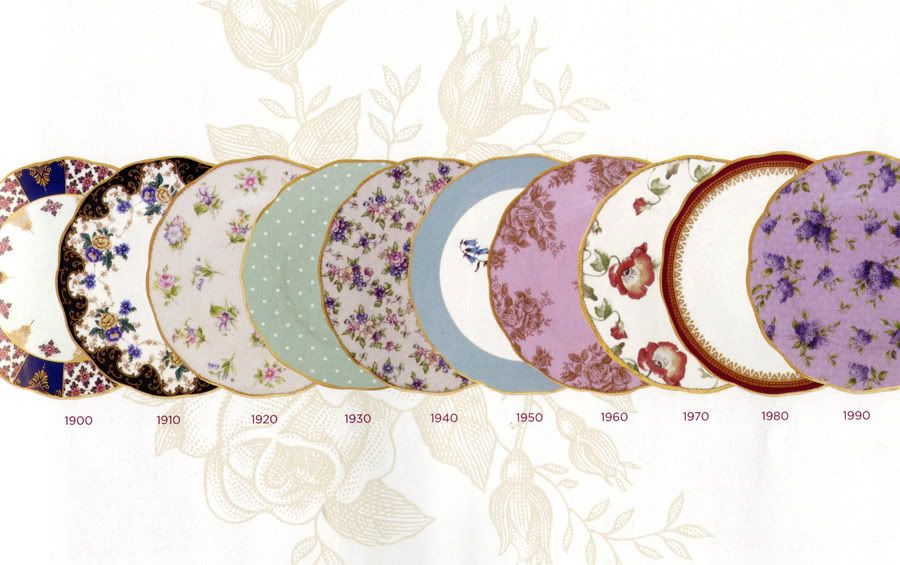 ROYAL ALBERT CELEBRATES A CENTURY OF DESIGN
After hearing about the upcoming international launch of the 100 years of Royal Albert
collection, I had to visit their showroom first. Using ten patterns, Royal Albert is introducing
a new collection of products; the patterns are unique and reflective of popular designs and
international events over 10 decades. When leaving the showroom I received a great
parting gift - - - a teacup, saucer and plate in the Festival pattern (1950). It's beautiful, I'll
be sending it to my mom and I know she is going to love it! She is an avid collector of
tea cups, her display in the kitchen is stunning and this will fit in quite nicely.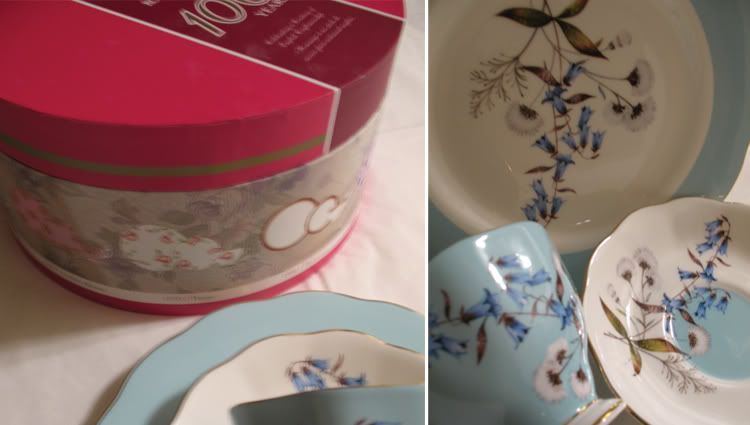 (shown above: 1950/ Festival: Queen Elizabeth II came to the throne in 1952 at the tender age of just 25. Her
coronation was seen the world over. The post-war era saw bolder florals signifying a re-birth, with many designs
using typically English flowers. Festival features pretty harebells, with the blue of the flowers in the background
and boarders. All items from the 100 years of Royal Albert collection are packaged in unique deep pink and
burgundy Royal Albert hat boxes with illustrations of all ten patterns).

Looking at Royal Albert's signature delicate florals in many of the patterns, I immediately
started to think about how many of the products would look on a table at a Tea Party.
I love Tea Parties and think they are suitable for many celebrations. When you'd like to
host a party that isn't as involved as a dinner party, a tea party can be the answer. It's an
ideal format for a bridal shower or a little girl's birthday celebration.




(above: In many parts of the world, tea time is an honored tradition of refinement and elegance. When you're
planning a tea party - - - adorn your table with your best china, silver, and linens. These add polish and grace
to the occasion, and in our "paper cup" world they remind us fondly of earlier times, images: Country Living
magazine).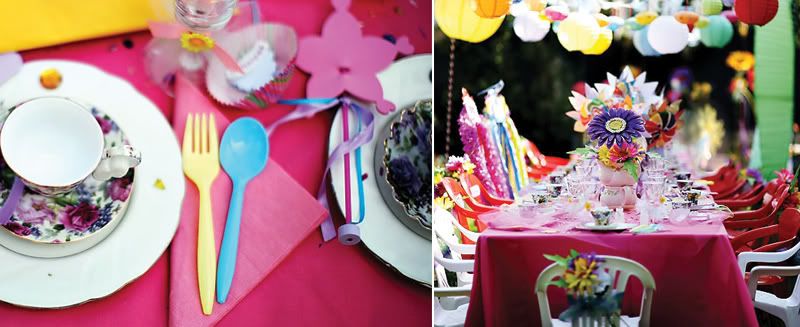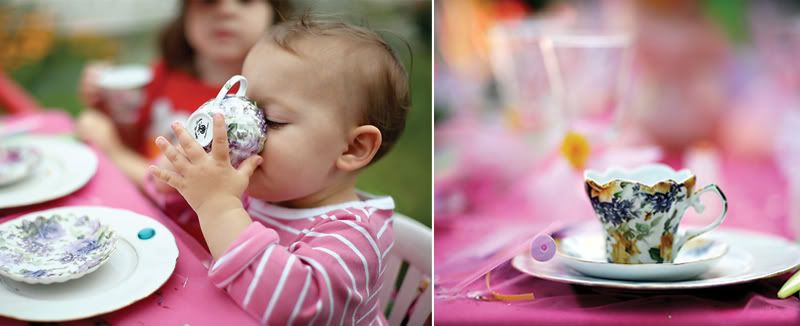 (above: What children tend to enjoy most about tea is the ability to participate in a storybook tradition, that
is why I love this "Alice in Wonderland" theme party photographed by the amazing Jessica Claire! Throughout
history, children have found a pastime in holding tea parties, inviting their stuffed animals to the table and
practicing proper etiquette. Children and delicate china may not seem compatible, but something about the
elegant environment encourages kids to feel more grown-up and act accordingly, images: Jessica Claire).

Every year my mom's church has a tea party, I hope next year she pulls out her collection
and sets a table using the new tea cup and saucer that I'm sending her. Whatever your
reason for hosting your next tea party, enjoy a cup for me!