This holiday season, Mottahedeh & Co. leads the way in excellence for decorative
table accessories. Their Sacred Bird and Butterfly collection is a holiday favorite.
From formal to rustic, Mottahedeh's reproduction porcelain dinnerware is
a perfect compliment to any type of well-dressed table.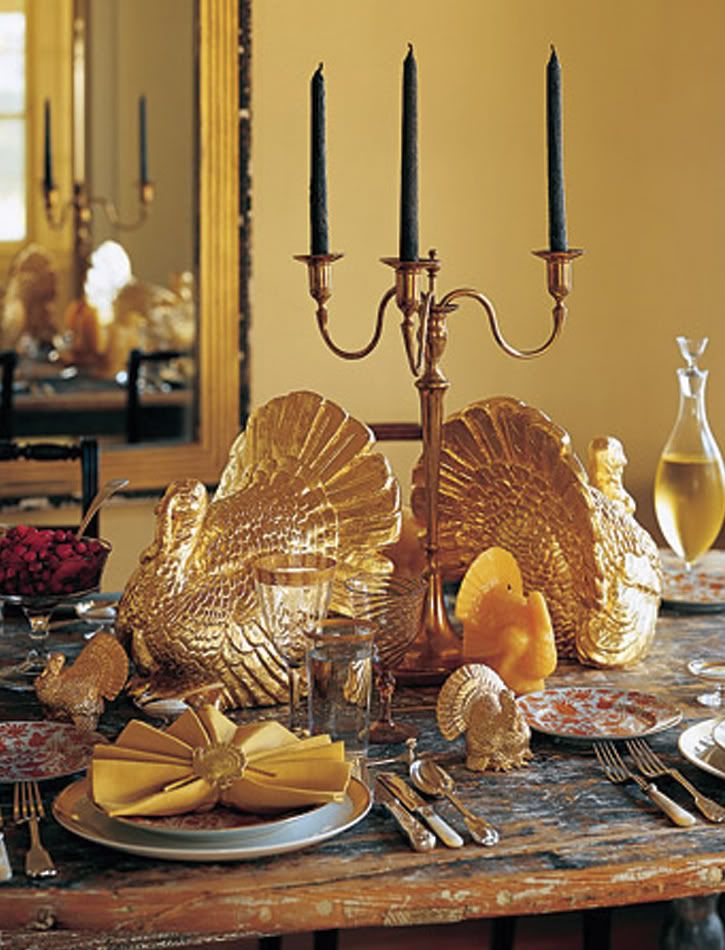 Mottahedeh and Co. is known for its porcelain reproductions, which have
graced museums across the country and some of the most distinguished
homes in America. The company has made fine china for the President
of the United States, the U.S. State Department and the Diplomatic Corps.
Sacred Bird and Butterfly is true to the original antique. The original Chinese
export sets the dining room of the famed Nathaniel Russell House. The Chinese
word for butterfly, "tieh", is a pun which expresses the wish that the owner
might live to a ripe old age.



(top to bottom: leaf tray, $80.00; large square bowl, $195.00; butterfly
mug, $80.00; butterfly cream soup and saucer, $90.00; all available at
Mottahedeh)

As the holidays are a time to take pleasure in families gathering together
why not add to the enjoyment by making the table a feast for the eyes with
fine tableware.