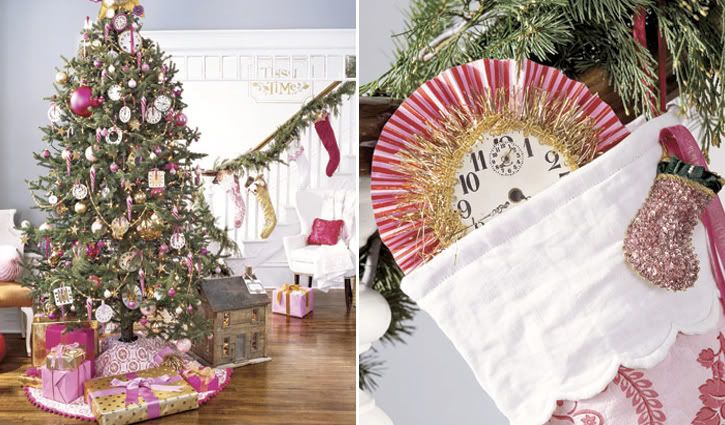 There was a time when clocks served one purpose: to let you know what time
it was. Today, clocks do much more than that. They make a decorating statement
by complementing, even enhancing, the look of a room. And they can make a
statement about Christmas.




With their bold graphics, nostalgic charm, and center holes for hanging, old
clock faces make inspired ornaments.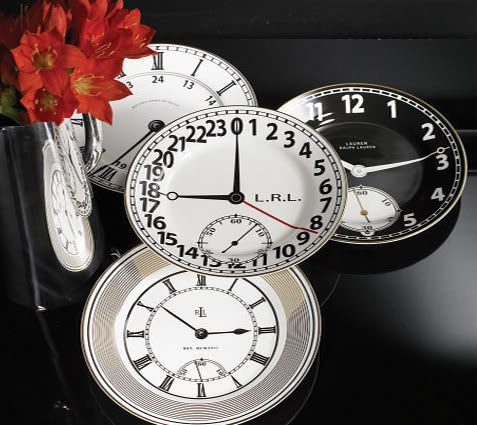 Clock faces add an interesting theme to holiday decorating. Extend the clock
theme to the table with this set of four charming brunch plates by Ralph Lauren.
Whimsical clock theme varies with each plate for a unique and stylish table setting.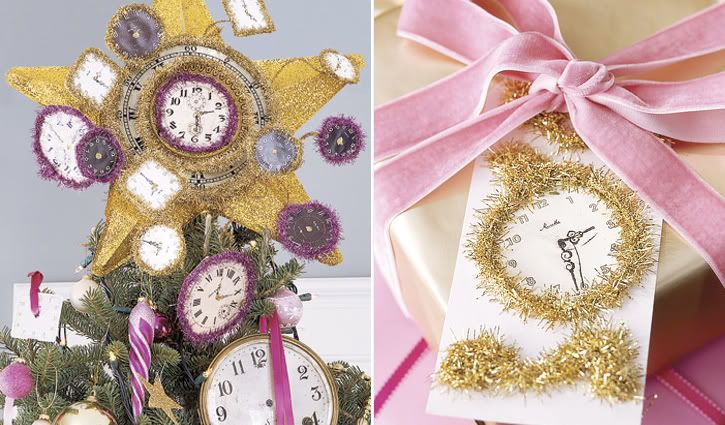 Use vintage clock faces tied with pretty ribbon as ornaments. Match your clock
themed tree with your gift wrap and choose from the same color palette. All it
takes is a collection, or even an idea for one, to spark an exciting theme for your
holiday decorating.

Source: Country Living magazine, Assorted Clock Brunch Plates, $79.99,
Polo Ralph Lauren.