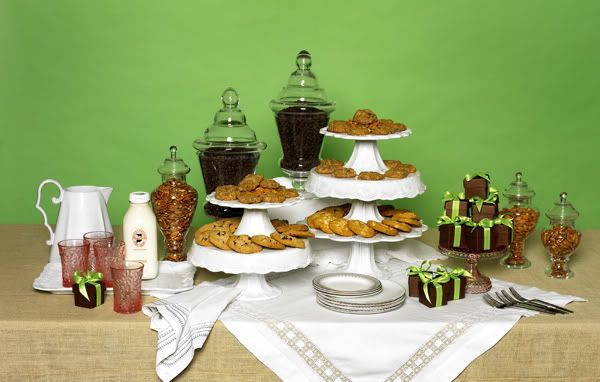 A cookie buffet is a fun way to top off a special event or wedding reception and it allows
guest to gravitate to the cookie of their choice. This week, a good friend of mine launched
his cookie business! To celebrate this joyous occasion, Brooke and I decided to host and
style his launch party. Everything turned out fantastic and everyone loved the cookie
buffet we set up.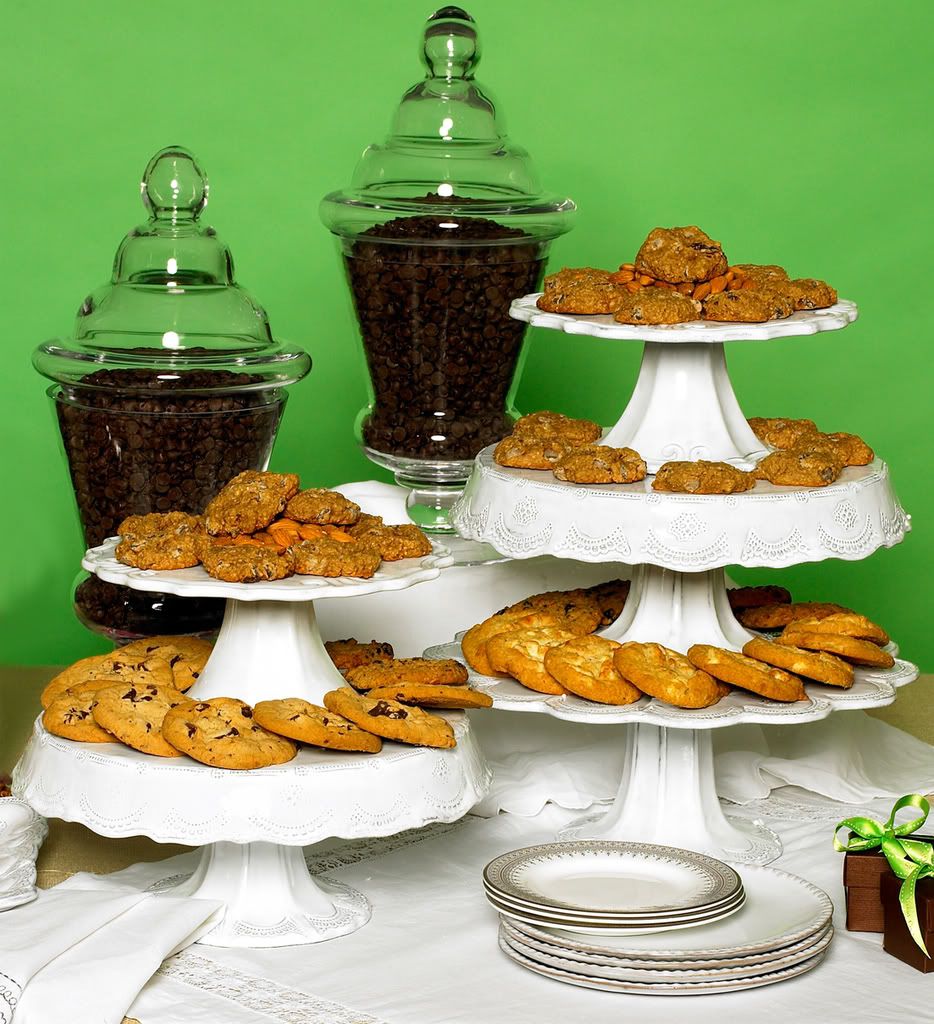 In our buffet, we used Vietri cake stands to elevate the cookies offering in every sense.
We also used apothecary jars that showed off the ingredients used to make the cookies.
We placed small platters and plates around the cake stand and set the beverages,
cutlery and napkins at the end of the table so guest were free to reach for the cookies.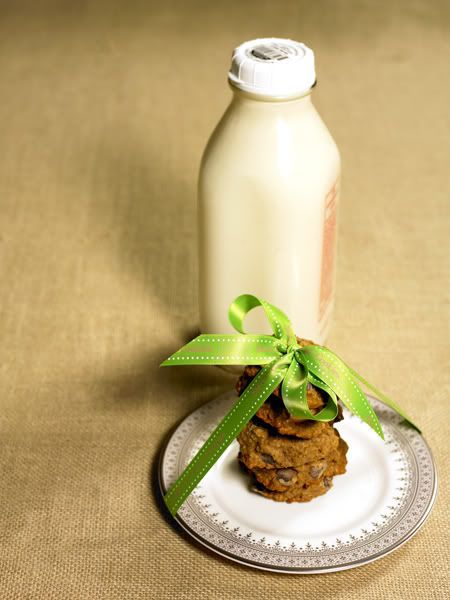 Milk and cookies are the perfect pair. For a unique touch, we served the milk out of
vintage glass milk containers.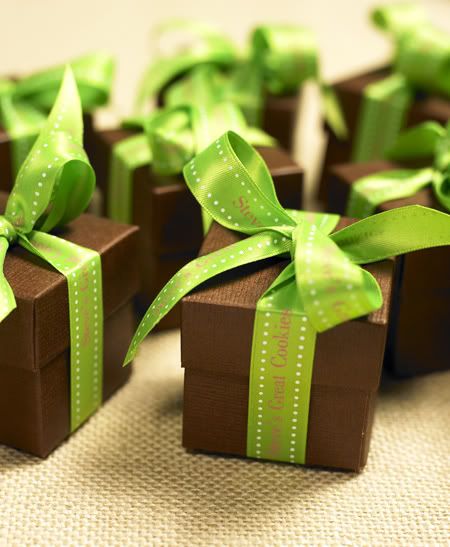 Presentation is everything and when it comes to presenting your guest with a special
take home box this rings especially true. All our guest were given these beautiful
boxes with bite size cookies inside.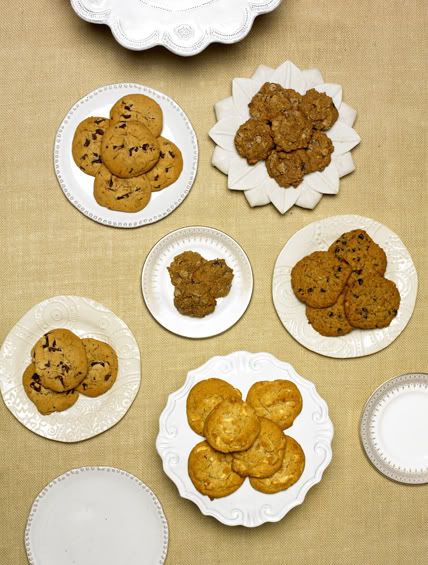 It's entirely acceptable to set out a variety of tableware patterns. We alternated the styles
as we stacked the plates. If you don't have 24 glasses or silver for 20, borrow from friends
or call a party-rental company.




I loved our invitation, we downloaded this template from Real Simple's website. They
conveyed such an old-fashion charm, just like the cookie, which are made from a family
recipe past down over generations. We printed the invites on kraft paper, punched a
hole in the upper-left hand corner and tied a knot using baker's twine.

A special thanks to our friend Jeff who was on hand to take these amazing photos!