In an annual rite that is still going strong, Girl Scouts across the country have
kicked off their 91st season of cookie sales. New to the eight varieties of cookies
in 2008 are Cinna-Spins, crispy cinnamon snack swirls that are only 100
calories per pack and Lemonades, savory slices of shortbread with a refreshingly
tangy lemon icing. Having a cookie buffet full of Girl Scout cookies is a great idea.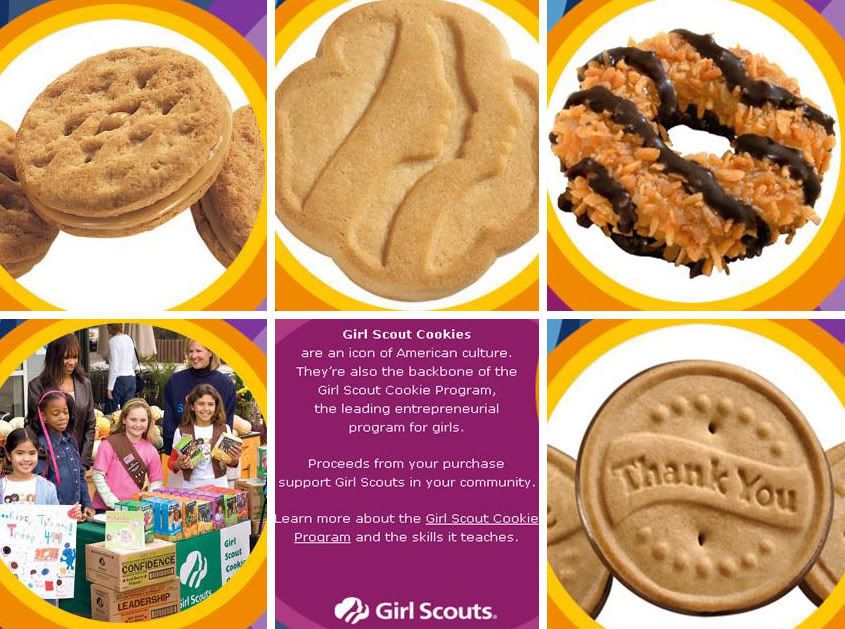 Throw a cookie party in support of the Girl Scout Financial Literacy Program.
In this program, girls learn important skills in the art of developing objectives,
project planning and implementation, budgeting and financial responsibility and
teamwork, self-confidence and community awareness. The cookie season is all
about individual entrepreneurship — using cookie selling to teach Girl Scouts how
to manage money, create a business plan and win customers.

To find the nearest cookie-selling troop near you, click here.