Before the televisions are strategically placed around the room and the furniture
rearranged for optimum viewing pleasure, the first order of business when
planning a Super Bowl party is the menu and setting the table! Without proper
decorations, your Super bowl party will be incomplete. To liven up your table
and give it the feel of a bona fide football party, add some creative touches to
your table.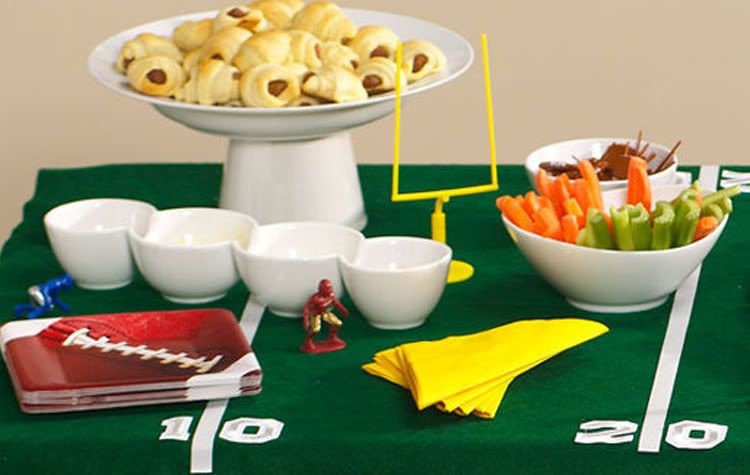 You'll score big with these vintage football plates from Williams-Sonoma. Use them
to serve your favorite football-watching fare, from appetizers to sandwiches.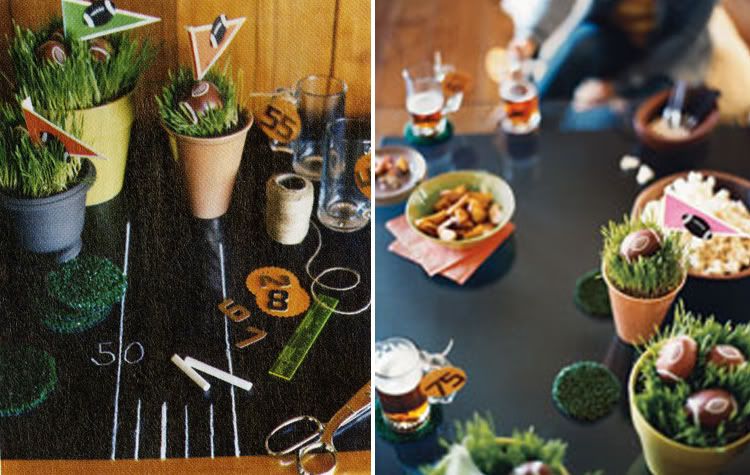 If creating a football-rich environment is too great a task for you, make sure you stop
over to Hostess with the Mostess for some help. Jenn, has posted an awesome looking
super bowl party buffet. Also check out this month's issue of Real Simple for some
ideas.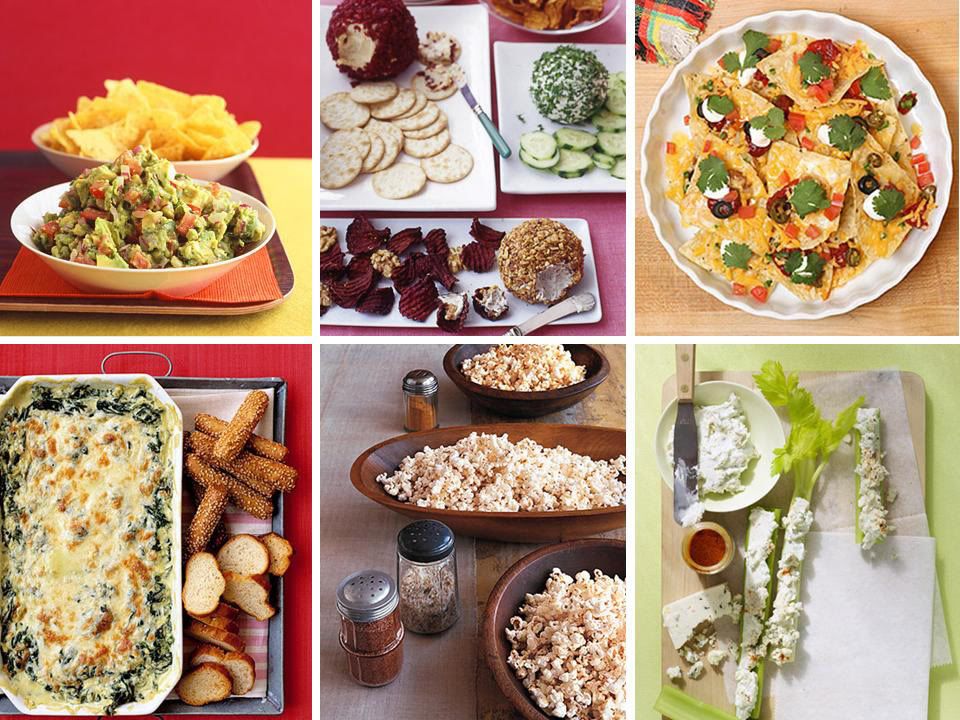 Although many hosts have favorite dishes they prepare annually, the most
successful parties incorporate a good variety of finger foods conveniently placed within
arms reach. Your decorations may be great, but if the snacks and main dishes aren't hits,
no one will be pleased -- there's nothing scarier than a hungry mob of football fans on
Super Bowl Sunday! For great Super bowl recipes visit Martha Stewart.

Whether you're planning a Super Bowl party out of love for the game or just the desire
to host a fun, relaxing party have FUN and may the best team win!