At the start of the new year you may have defined a few goals for yourself.
Well, don't stop with your goals, to define and embellish your table setting all you
have to do is "charge it"!




Many may remain hesitant, if not skeptical, about buying chargers, why would
anyone buy a plate that was either immediately whisked away before dinner or sat unused
underneath the actual dinner plate? Because chargers are like picture frames, outlining
your favorite tableware and highlighting it's beauty.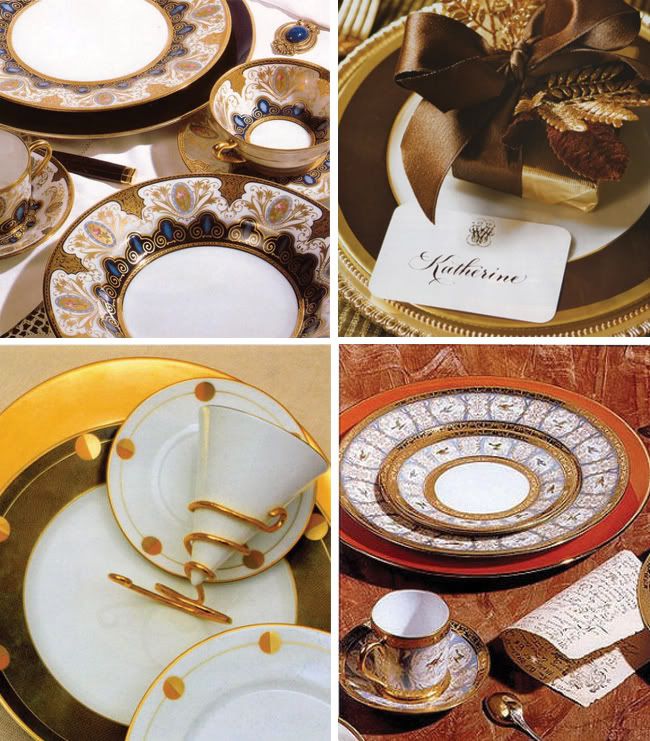 My favorite chargers are Haviland's Laque De Chine which are available in an array
of vivid colors. Slightly larger than a dinner plate but smaller than a platter,
chargers are simply for decoration, not for food service. You'll find chargers
on formal tables and being used for casual dinners. To me, they are essential
for any well-dressed table because these super discs elevate the look of the
tabletop in a flash.