The day we associate with romantic love, Valentine's Day, is fast approaching and
we all know that "romance" is a byword of Tiffany's. It's such a romantic place and
they have a rich history of many important customers who have bought their engagement
rings there. Abraham Lincoln bought a string of pearls for his wife from them. John
Kennedy presented many items from their store to Jackie Kennedy. Bound by confidentiality, Tiffany & Co cannot reveal who their customers are and what they buy; but we all
know that they range from presidents, kings, queens and Hollywood stars.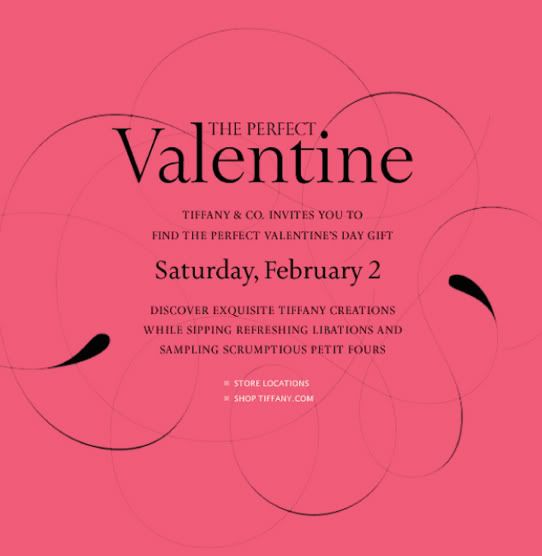 What's delightful, however, is that Tiffany & Co. does not cater exclusively to the rich;
there are also items for all budgets. Just walk through the doors and chances are, you'll
be able to pick something up that doesn't cost the earth. What's more, anything you buy
from Tiffany's comes in one of those darling robin's egg blue boxes with Tiffany & Co. on
the lid and matching shopping bag.


As much as I love flowers and chocolate, who wouldn't love a gift from Tiffany's this
Valentine's Day. Here are a few tableware items I'm craving: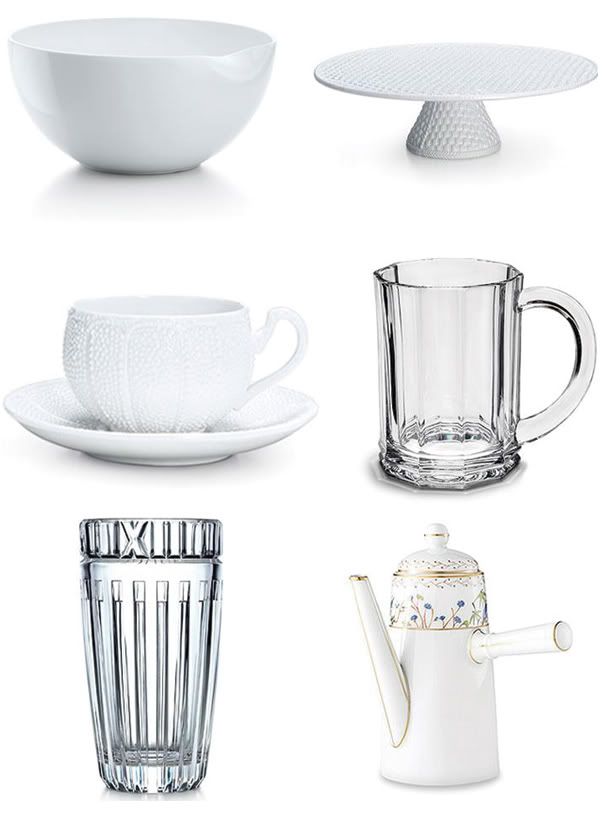 Elsa Peretti Thumbprint bowl, $175.00; Tiffany weave cake plate, $155.00.
Urchin teacup and saucer, $75.00; Windham beer mug, $35.
Atlas Vase, $160.00; Audubon moka coffee pot, $200.00.