If "paisley" makes you think of dense, paramecium-shaped swirls in rich dark colors like
brown, navy and hunter green, it's time to take another look. Today's interpretations of
this classic pattern are lighter and livelier (imagine acid green, Aegean turquoise and
lipstick pink), often freed to float on a bigger background.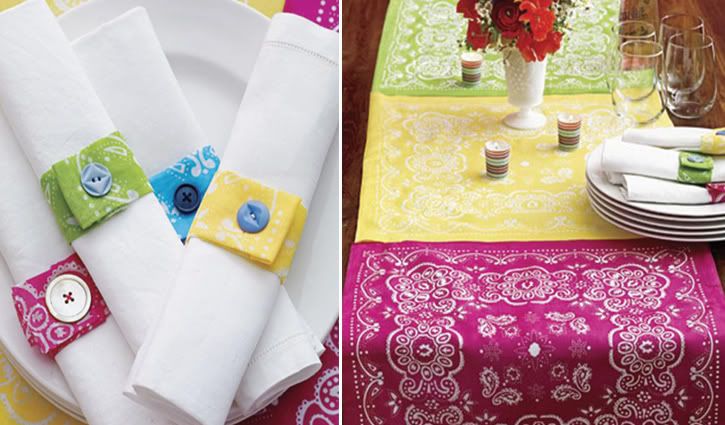 Paisleys are enjoying a real resurgence, and they're also being used very differently than
in the past. Years ago they were used in the way that had an opulent, masculine orientation.
Today, they have a broader area of use. Jackie Shapiro, designer of French Bull housewares,
is celebrated for her sizzling color combinations. The Pink Paisley collection includes a giant
multi-color paisley motif splashed on a pink background punctuated by chartreuse, aqua
and orange.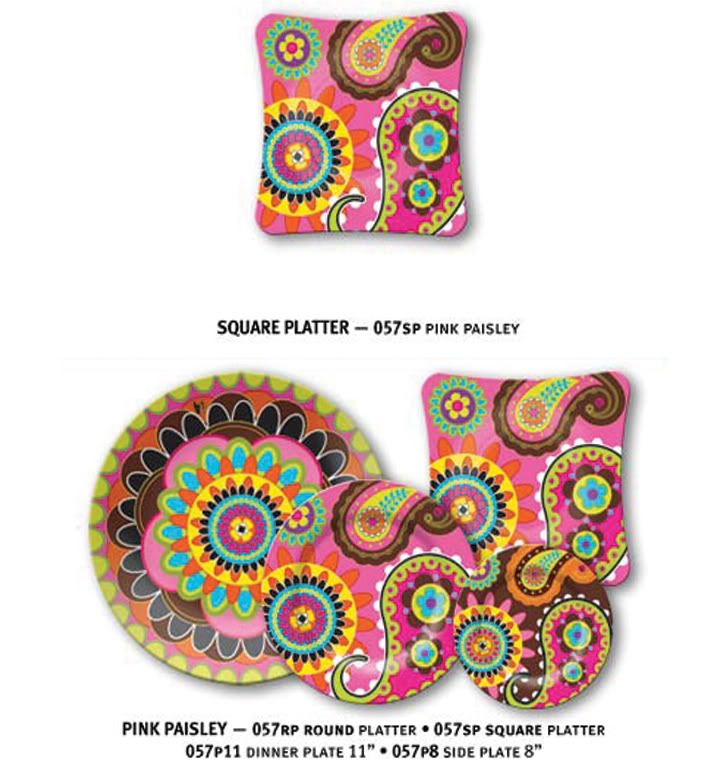 Paisley is a wonderful design motif. For a cleaner, crisper look, mix paisley with more
contemporary bright colors and unusual textures. For your table you can turn pretty
bandannas into vibrant and useful accents. Idieh Design used a colorful paisley motif
on a stationery design and gave it a more contemporary feel.




The Paisley patterns of old often had subtle colors but today caution is thrown to the
wind. Strong pinks and turquoise blue dominate many designs.