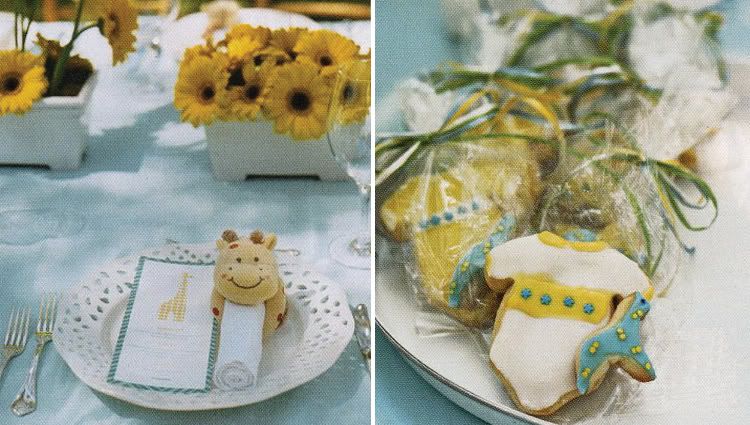 A baby shower is supposed to be a happy occasion, so why do so many people cringe at
the thought of attending one? Sometimes it's even the mother-to-be who is thinking of
an excuse to leave before it starts. To make a baby shower the pleasant experience it should
be for everyone involved, it's important to have a plan beyond some snacks and the opening
of gifts. However, traditional shower activities -- bottle bowling or name games, for example,
shouldn't be on the schedule. They're the things that make people cringe most.




If you're hosting a shower, just do your best to throw a party that fits the mother's (or the
couple's) style. That is exactly what the women of the event company Soiree did when they
planned a baby shower for their boss, Tara Guerard. They took into consideration that Tara's
taste is a little bit more modern with some traditional aspects. Nothing too silly. And in honor
of the modern mom-to-be, the women dispensed with the fussy and froufrou for a thoroughly
elegant garden party celebration.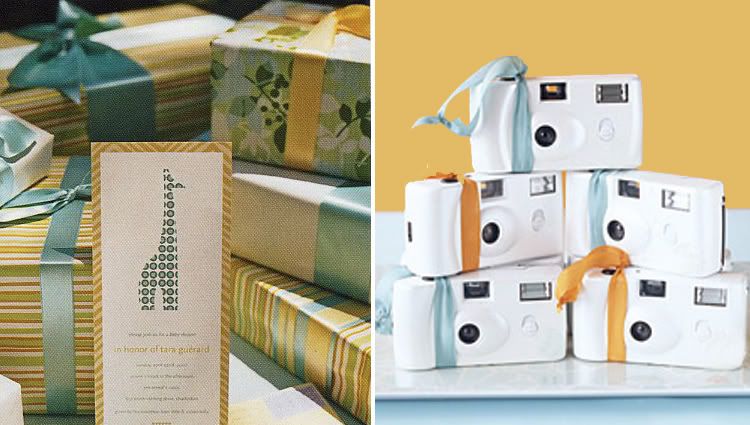 Tara Guerard, event planner and author of Southern Weddings, has built a reputation for
putting on parties that are memorable as they are detailed. Her friends and colleagues returned
the favor when they planned her baby shower. To read all about Tara's fantastic baby shower
and to get advice for hosting your own flawless fete, pick up a copy of this month's Southern
Accents magazine.