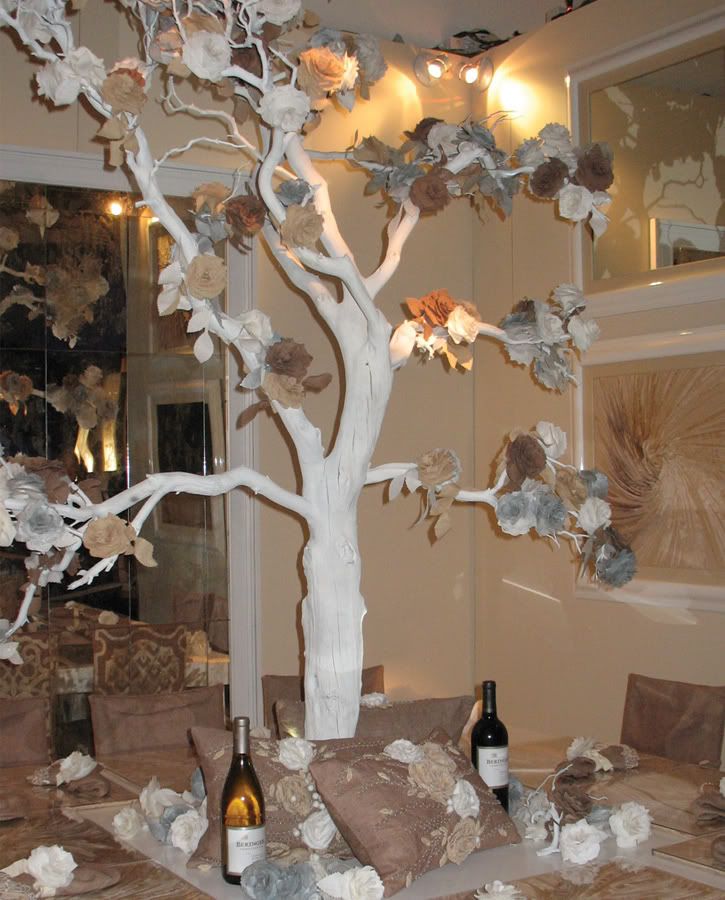 Just as clothes make the man, cloths make the table. You may have crafted an intricate
centerpiece and pulled together place-settings of fabulous dishes, but for each of these
stars to truly shine, they need to be shown off on the right backdrop.




The hallmark of the Ankasa look is its dramatic embroidery and they applied this look
on their table at DIFFA's Dining by Design with its innovative couture-inspired table linens.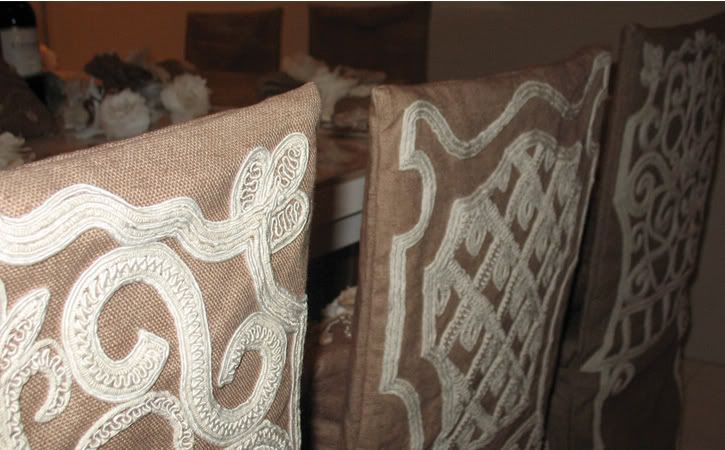 Ankasa's background was in fashion, designing embroidered textiles for some of the top
design houses like Vera Wang and Oscar de la Renta. With this table, they bring that same
fashion sensibility to the linen. What's unique about the embroidery is that the threadwork
is three-dimensional. It pops right off the textiles!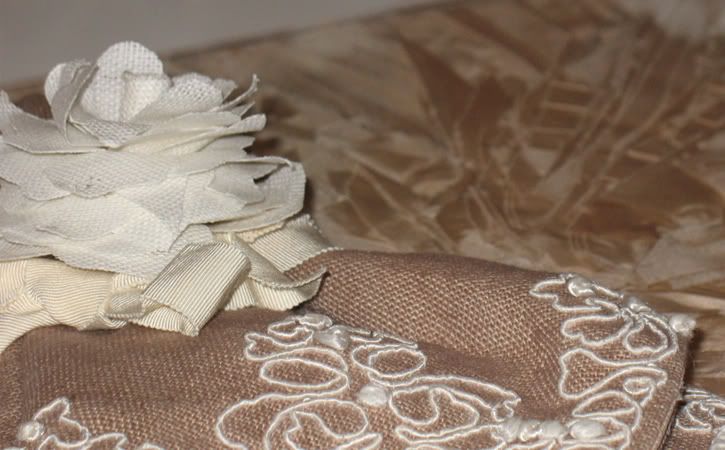 Table linens, like chargers, are the glue that pulls together a finely set table. To take your
table from so-so to sensational, first create the right backdrop by using beautiful linens.