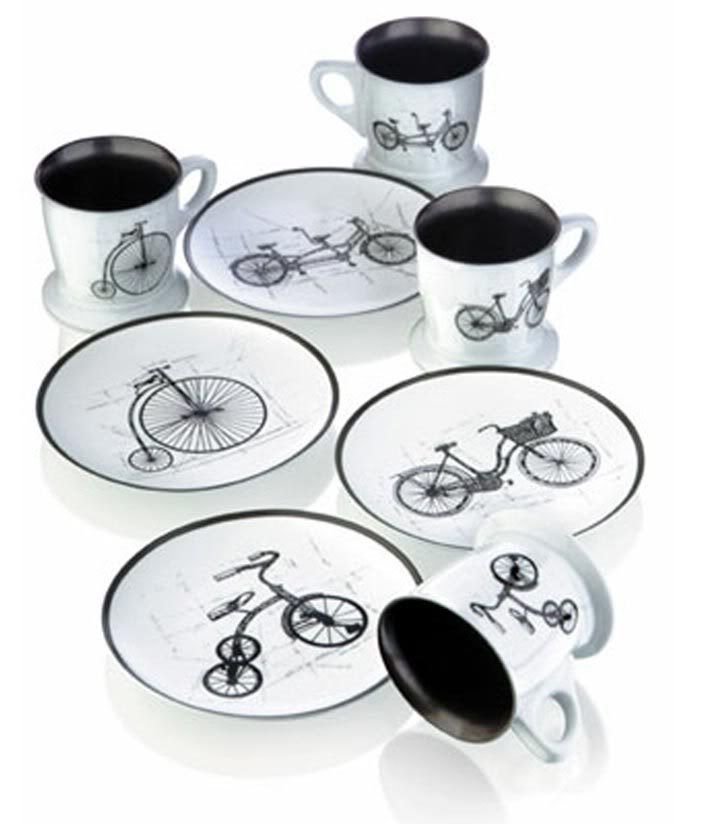 (above: Cycle pattern, Slant)

Horse drawn carriages offer a grand entrance to a wedding. However, they are rarely
an option to get you to and from the other places you need to go. A limousine adds a
classy touch. It does relieve you from any driving issues you may have if perhaps things
get wild and crazy during the festivities; however one of the most interesting exits I've
heard about was the bride and groom exiting on a bicycle. So why not turn your exit
transportation into a theme.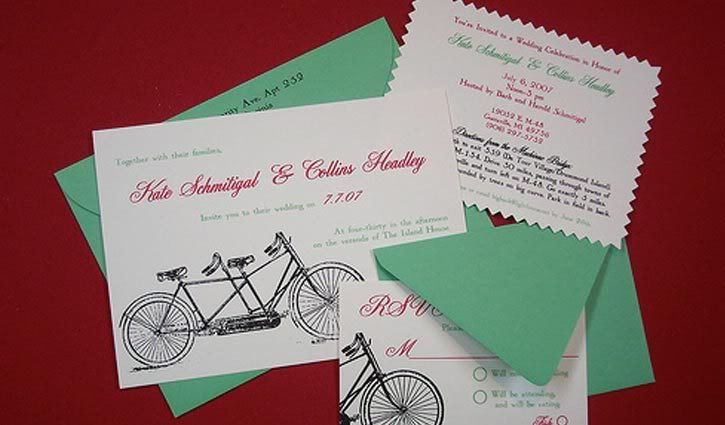 (above: invitation, Greenwich Letterpress)

From the table setting and the invitations to the transportation, theme weddings are
becoming increasing popular. With the green trend going so strong every day we see
more and more options and ideas that are are environmentally and socially conscious,
ideas with style and integrity. Depending on your site, you can make a truly grand
exit via a bike.




So rather than jumping into a limo after your reception, take off on a bike. Capitalize on
that magic by attaching old-fashioned wedding bells, streamers and of course, a "Just
Married" sign to the bike basket.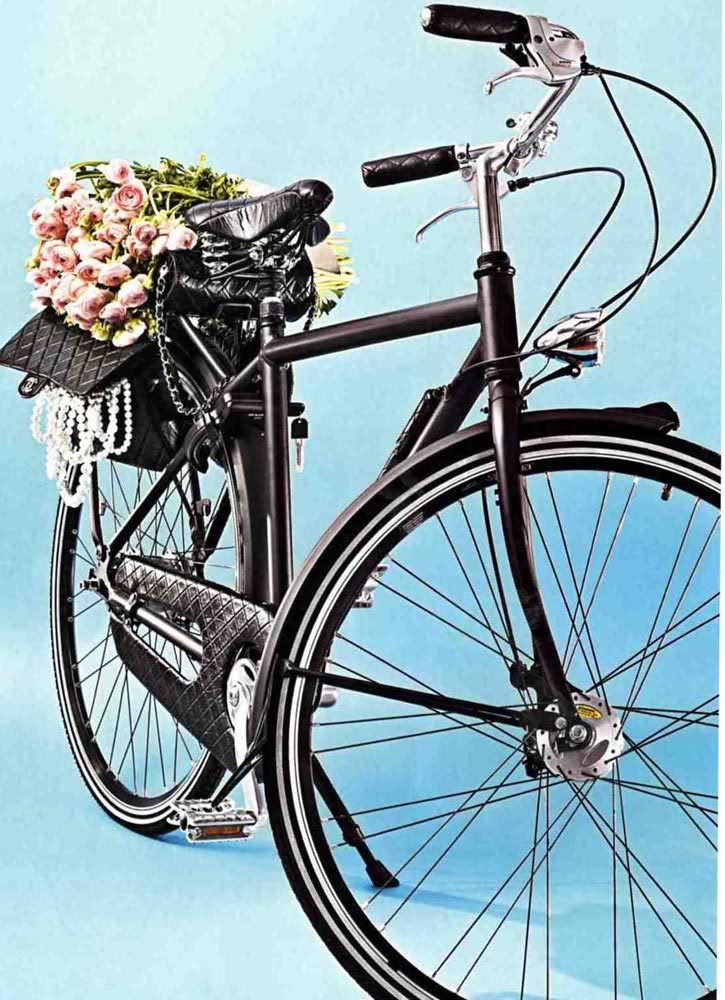 (above: Channel bicycle, for more information, 800/937-9146)

Cycle off in style with the new Chanel bicycle. Not exactly created for mountain treks,
this luxurious two-wheeler adds an adventurous element to the iconic fashion house.
With a quilted leather saddle, handlebars, pump and chain guard (so as to not snag
your bridal gown), as well as three quilted bags, you'll be well-equipped to pedal with
panache.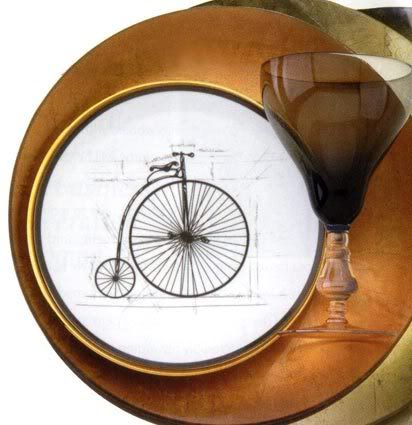 Planning around a central idea - whether you choose a common interest, a shared hobby
or your transportation exit - personalizes the event and adds cohesiveness to your day.